Integrel Systems – Your future of onboard energy generation
Integrel is the future of intelligent energy generation. It collects excess energy from your existing inboard engine during normal operations and stores this energy in Li-Ion batteries for later use as needed.
Integrel also uses smart new technology to generate up to 9kW of electrical power without compromising your engine's performance. In fact, the system actively manages its output so that the engine is always running at its most fuel-efficient level.
By using your engine for both propulsion and power generation, both tasks are delivered at optimum efficiency, resulting in fuel savings of up to 25%.
One engine, two jobs, less fuel
Integrel is completely automatic, working in the background with no direct input from you. It requires no maintenance other than a periodic belt change, offering substantial savings on fuel and maintenance costs across its lifetime.
A safer, more pleasurable boating experience for you and your loved ones
The convenience of all your home comforts is powered by the Integrel system. All run quietly, safely and efficiently on appropriately sized battery banks:
Hot showers
Air-conditioned comfort
Spacious fridge/freezer
Washing machine
Watermaker
Ice maker
Espresso and cappuccino on demand
Induction hob and electric oven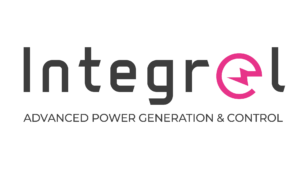 integrel solutions
Integrel solutions use your main engines to quickly produce vast amounts of electricity
A major frustration for most yacht owners is having to power up the main engines for two hours daily to charge the batteries for simple things such as lights, amenities, the water pump or a small fridge – or having to dock at an expensive marina to enjoy modest luxuries such as fresh espresso every day.
The Integrel system is an industry game-changer that solves this problem. It requires no additional generator, and high-capacity battery banks will store the captured energy to power all the favourite appliances on your yacht.
key benefits
Integrel solutions completely replace your stand-alone generator.
Completely replace your stand-alone generator by using 'spare' capacity from your
existing inboard engine with Integrel
Generates up to 9kW of electrical power without compromising your engine's
performance
Fuel savings of up to 25% by producing propulsion and power generation at optimum
efficiency
Fully automatic – it just works/simply runs. It even warns you when your batteries need recharging.
No more noisy, expensive, maintenance-intensive generators on your boat.
Enjoy air conditioning wherever you are, without the need for a generator or shore
power.
The convenience of all your home comforts powered by the Integrel system.
All run quietly and efficiently on right-sized battery banks.
Reduce your marina costs by avoiding overnight-mooring fees. No need to hook up to
shore power.
Enjoy a cool, peaceful night's sleep when you drop anchor.
Lower insurance costs possible thanks to reduced on-board fire risk.
A safer, more pleasurable boating experience for you and your family.
Integrel systems are the answer to all your on-board power needs.
Assembly and installation by tom logisch
Please see our tom logisch installation service +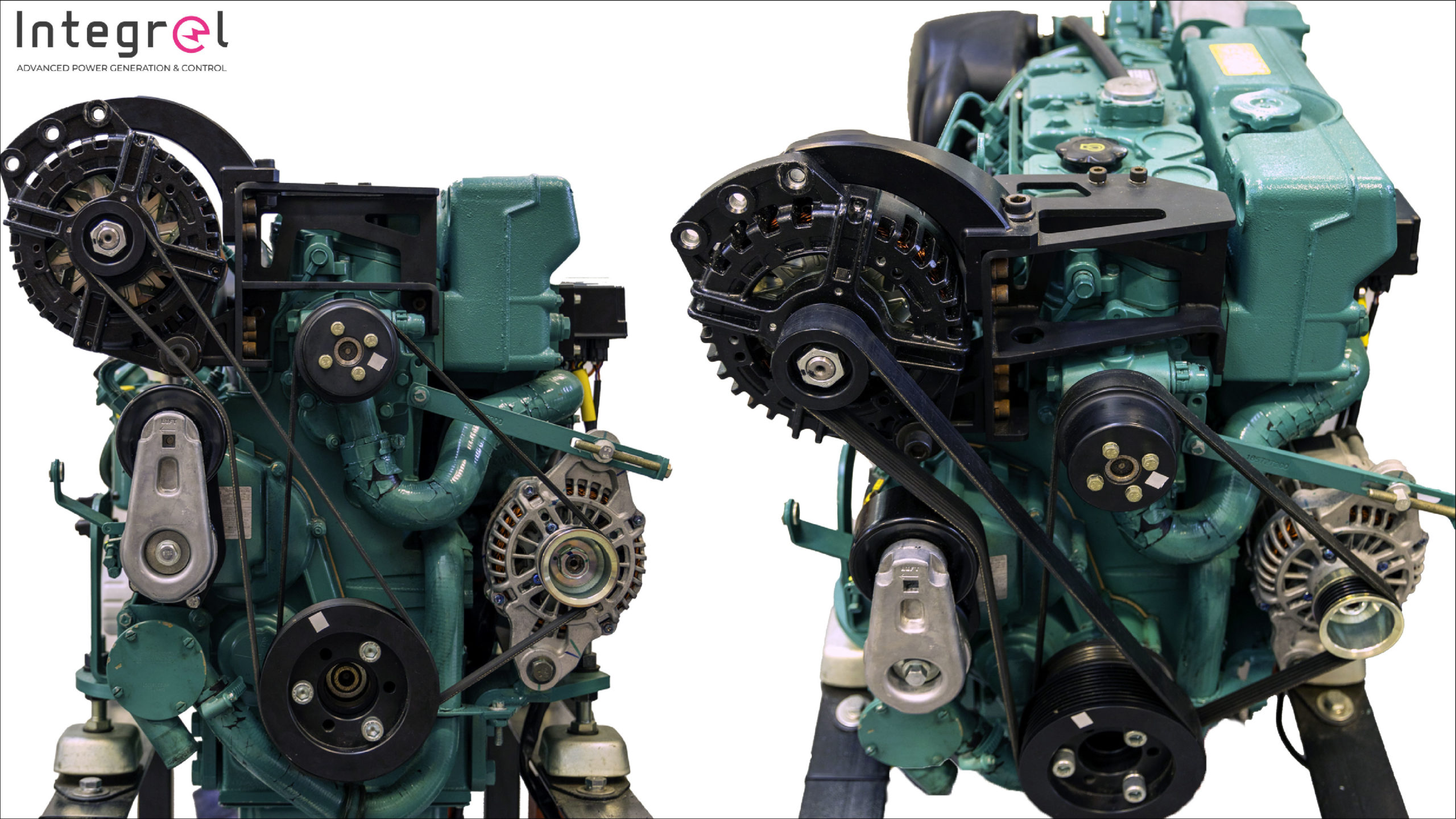 downloads
Integrel Systems – Your future of onboard energy generation