Newsletter 01-2021
Here some interesting news about yacht equipment and solutions from our suppliers:
SCHENKER offers all watermakers with digital controllers and all ZEN 100 and 150 now with the new touch panel with all information on your fingertip.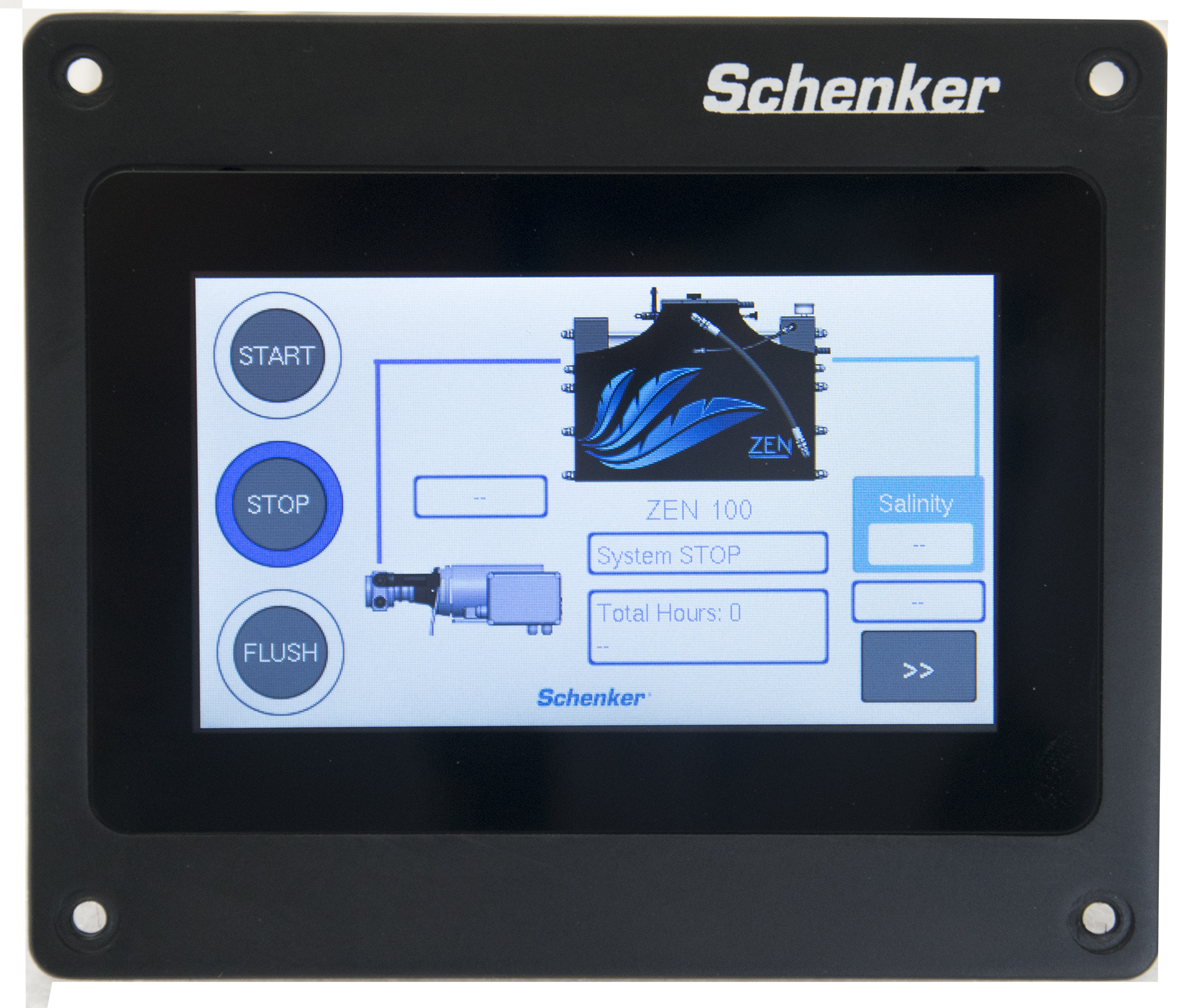 watt and sea brings his hydrogenerators now direct for the MINI 6.5 class. If you sail in this class, ask for your direct offer here.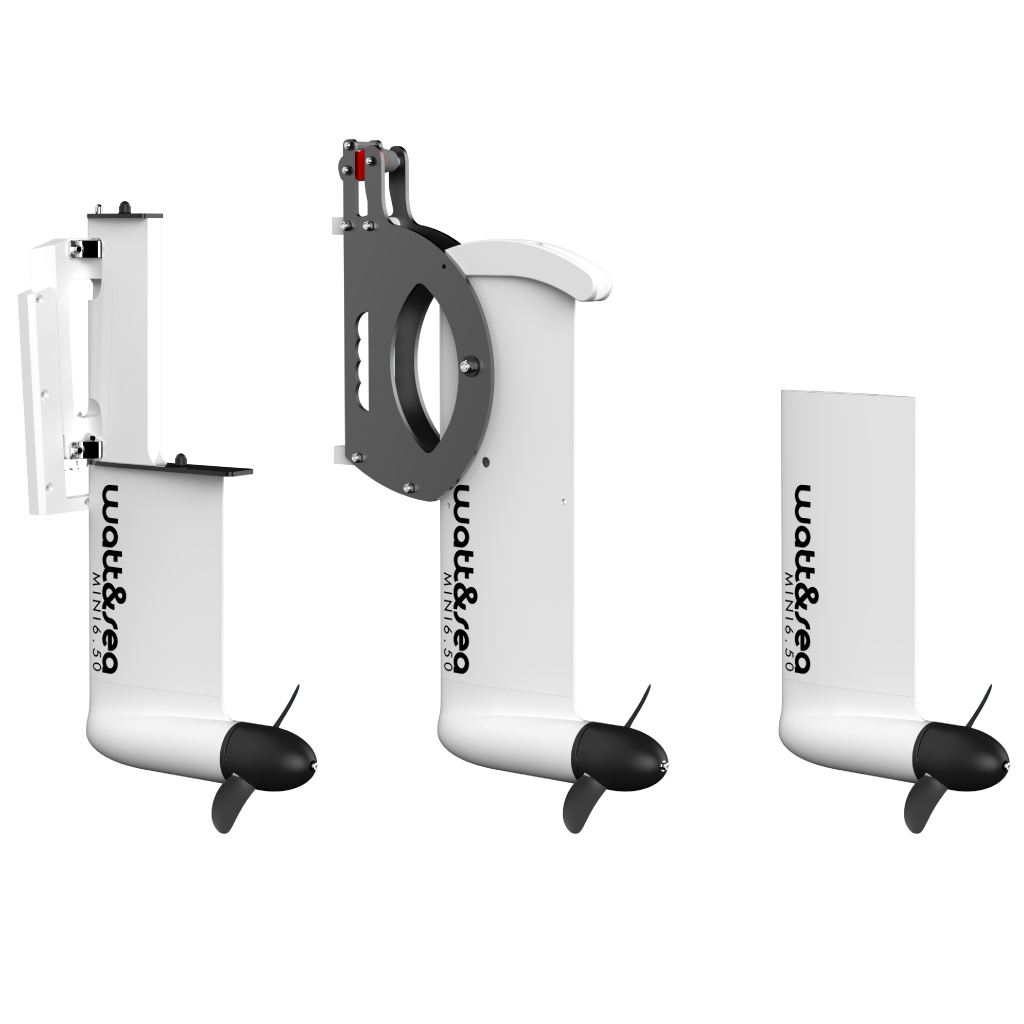 Our enteron sewage water solution is the ideal system for changing from wastewater tank to onboard treatment – we can rebuild your existing tanks or connect them to our unit. Please ask for an direct ex-factory offer.