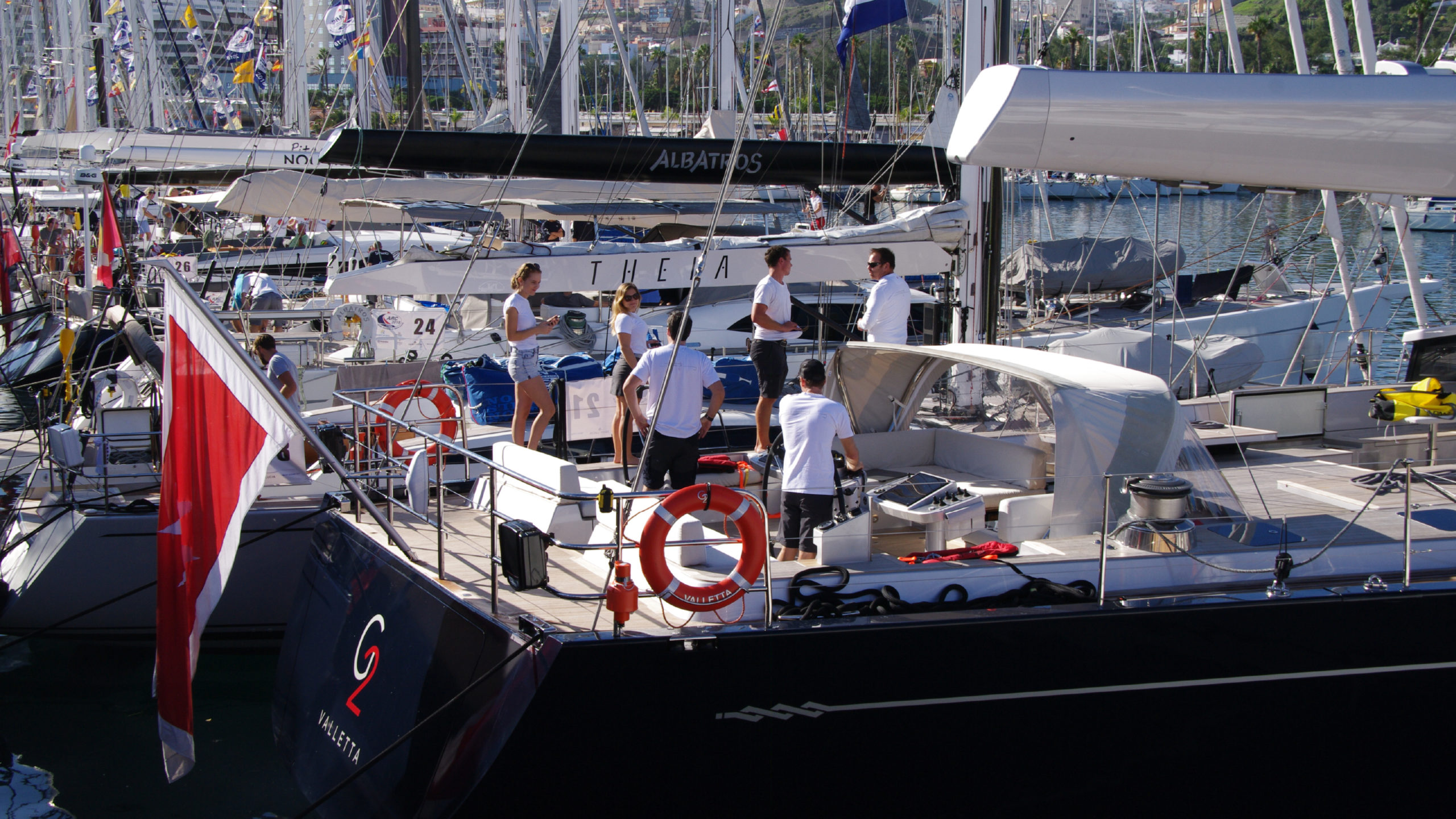 Will a hydrogenerator reduce the speed of my yacht?
An appropriately sized hydrogenerator will not reduce speed – otherwise, nobody would use hydrogenerators on a racing yacht. At the link below, you can see how our partner, Watt&Sea, tests its systems and propellers. This is the benchmark for all other systems on the market – and of course for all tests.
Read all about our Watt&Sea solutions at watt&sea +.