Schenker® – Quality watermakers for marine living
schenker at a glance
Established in 1998, Schenker is a leading manufacturer of high-quality watermakers based on an energy-recovery system.
order now
Thanks to this high efficiency, Schenker® watermakers can even be DC-powered directly from service batteries.
Traditional reverse-osmosis watermakers make use of high-pressure pumps to increase the pressure of seawater up to 50–60 BAR. The high-pressure pumps need a great amount of electric energy. For instance, to produce 60 lit/hour of freshwater, 1000–1200 watts are required on average. Therefore, most traditional watermakers need an 220-AC electric generator.
Schenker® watermakers, as alternatives to high-pressure pumps, make use of a new patented device (the Energy Recovery System) that amplifies the pressure supplied by the low-pressure pumps and recovers most of the spent energy, thus enabling very high-energy efficiency. The consumed energy is up to 80% lower than with the conventional system (for instance, it takes only 240 watt to produce 60 lit/h).
Thanks to this high efficiency, Schenker® watermakers can even be DC-powered directly from service batteries. As a result, no AC generator is needed to install the watermaker.

key facts
Schenker watermaker technology
Direct power supply from service batteries (12 or 24 VDC)
Very low electric consumption (lower by up to 80% vs. the traditional systems)
Low noise and vibration-free
High reliability
Wide range available (from 30 to 210 lit/h)
Excellent value for money
Full automatic operation
No adjustment is necessary when running/during operation
Assembly and installation by tom logisch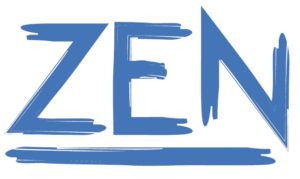 The name ZEN represents simplicity, lightness and minimalism.
In fact, the watermakers of the new ZEN series are very small (only 10 cm high), light and silent. They can be mounted in all possible positions: horizontally or vertically. In order to fully live up to the ZEN philosophy, the total costs are minimised due to a sophisticated 3D design process.
schenker® smart solutions

Small, lightweight and affordable, the SMART version is the ideal solution for those who need a simple answer to a significant problem.
Due to its elongated design through the use of a large, long membrane, this design is often used in sailing yachts. There they can be installed particularly well in elongated storage spaces; e.g., under the bench in the salon.
schenker® modular solutions

The variant MODULAR comprises very compact and space-saving units.
A wide range of different performance classes meets all needs. Due to the use of several shorter membranes, a large generating capacity can be achieved in a relatively small space.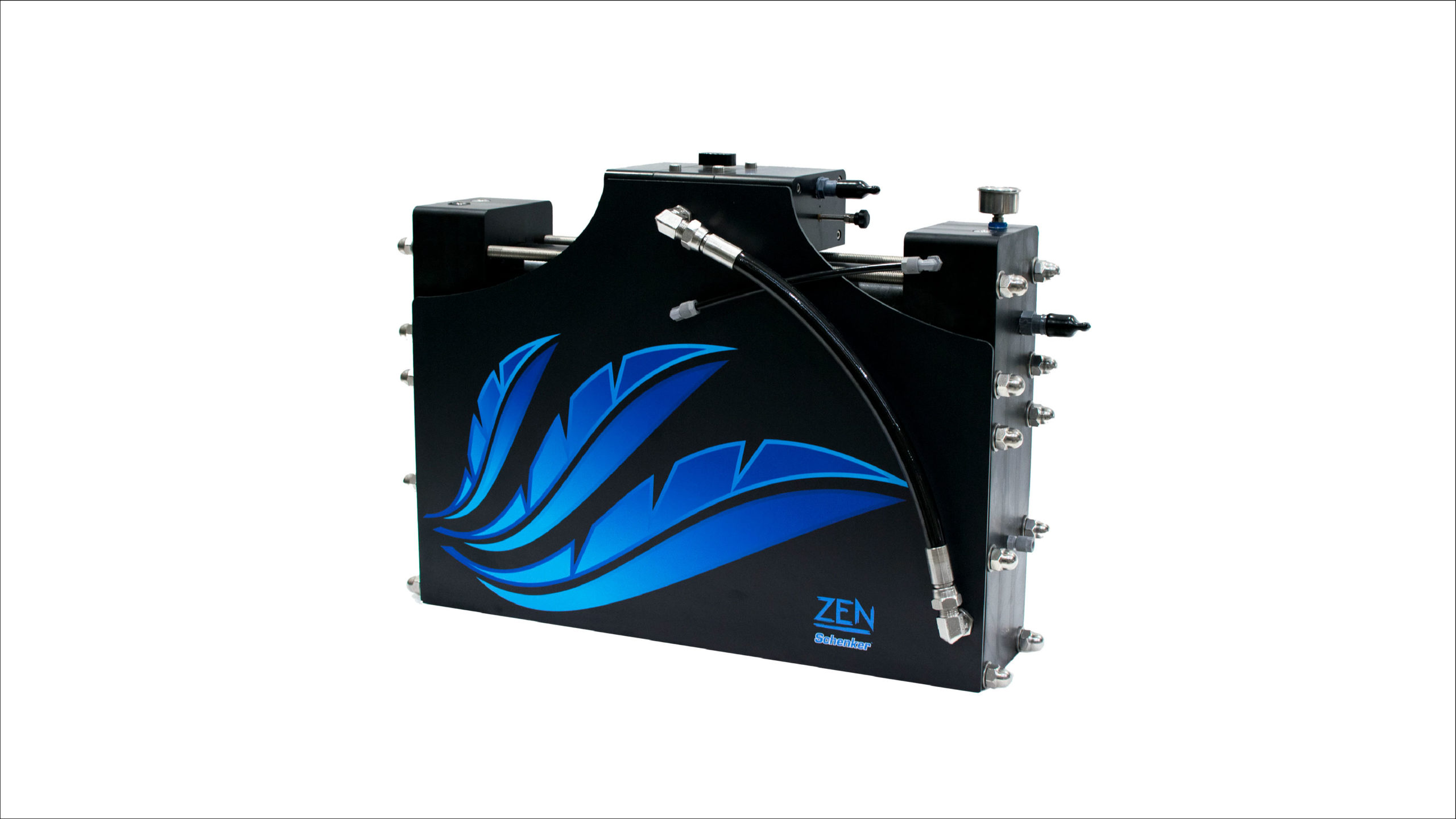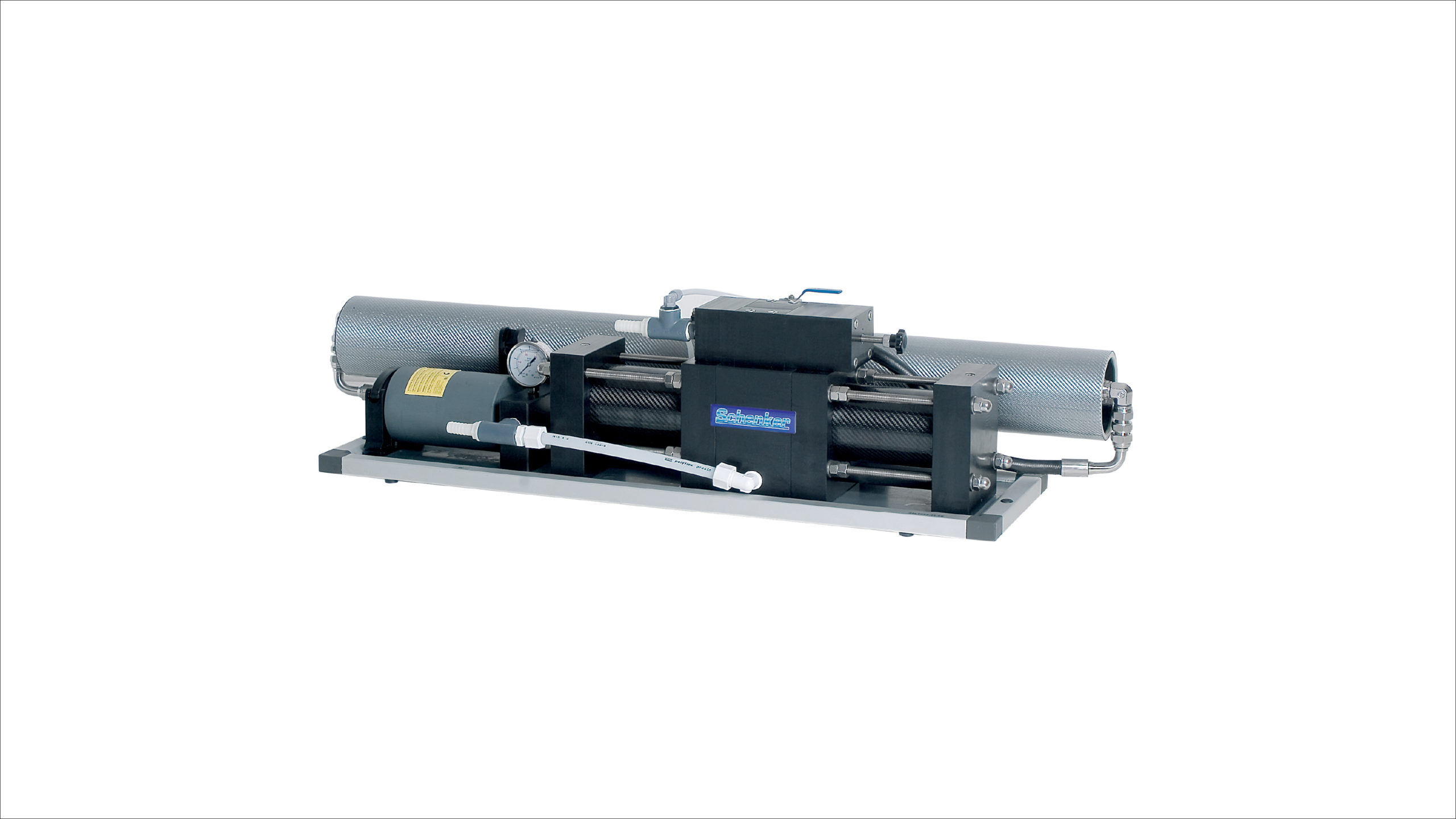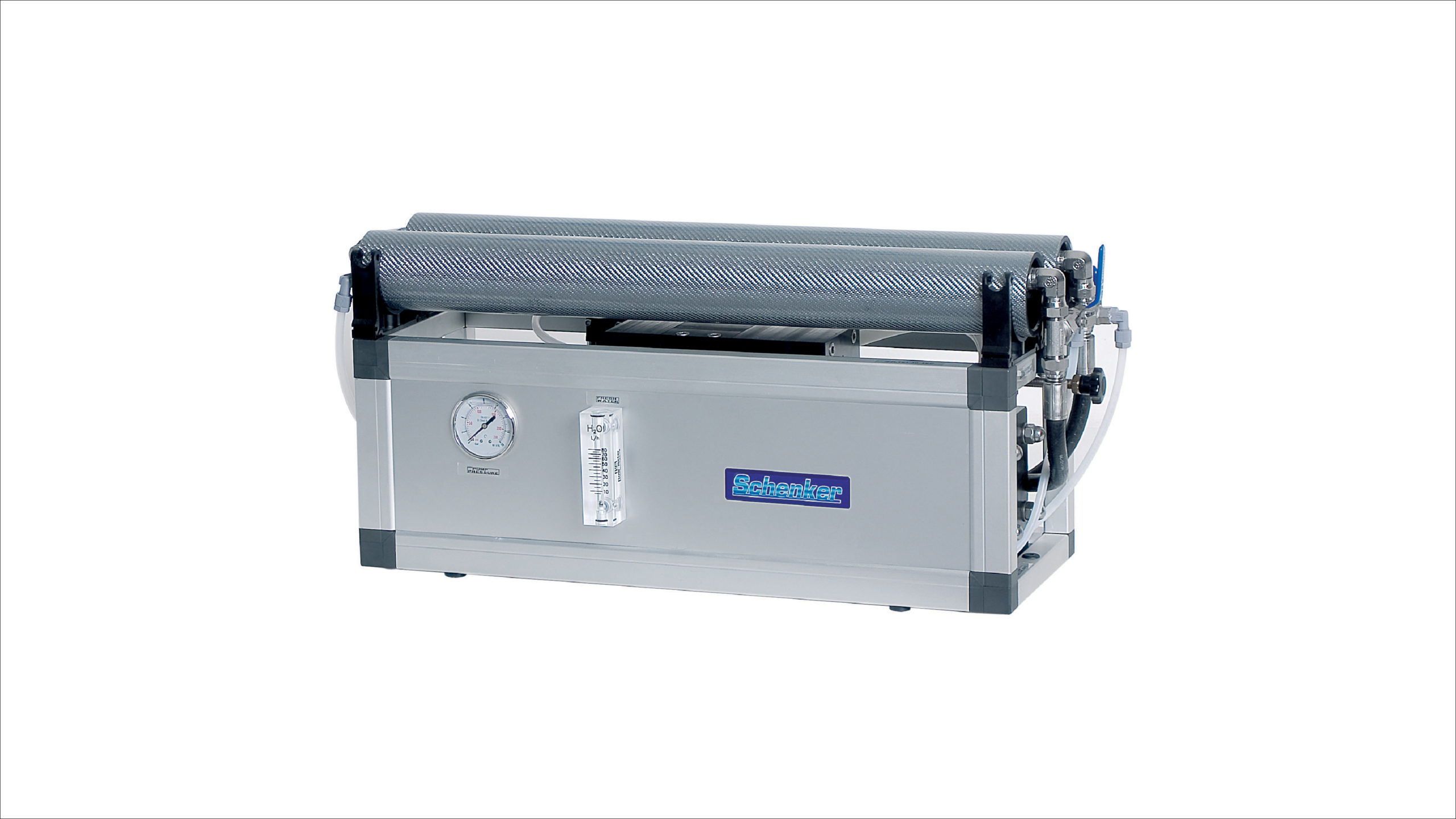 downloads
Schenker – Quality watermakers for marine living
Last updated: 10 Dec 2022
Downloads
English