Business partnerships beyond the horizon
tom logisch b2b solutions
Our partners and clients include the most renowned shipyards as well as operators and outfitters of yachts worldwide. What unites us with these customers are their exacting demands on our work and execution.
get in touch
Shipyards commission us for complex reasons, and our collaborations depend on detailed discussions, joint expertise and our personal experience and advice.
We are recognised experts in our field and maintain long-term, exclusive partnerships that provide both orientation and security for the industry, resulting in economical, internationally competitive offers.
Shipyards wishing to cooperate with us – or to implement a very specific solution or project – should feel free to contact us at any time. We very much look forward to our dialogue!
Our services for shipyards include
Close partnership in the development, assembly and installation
Consultation, support and implementation
Guidance in your planning and engineering processes
Provision of partial services and solutions within the framework of your project
tom logisch solutions are planned in 3D/CAD, files available upon request
Diverse training and further training opportunities for shipyard employees
tom logisch – exploring the world in a better way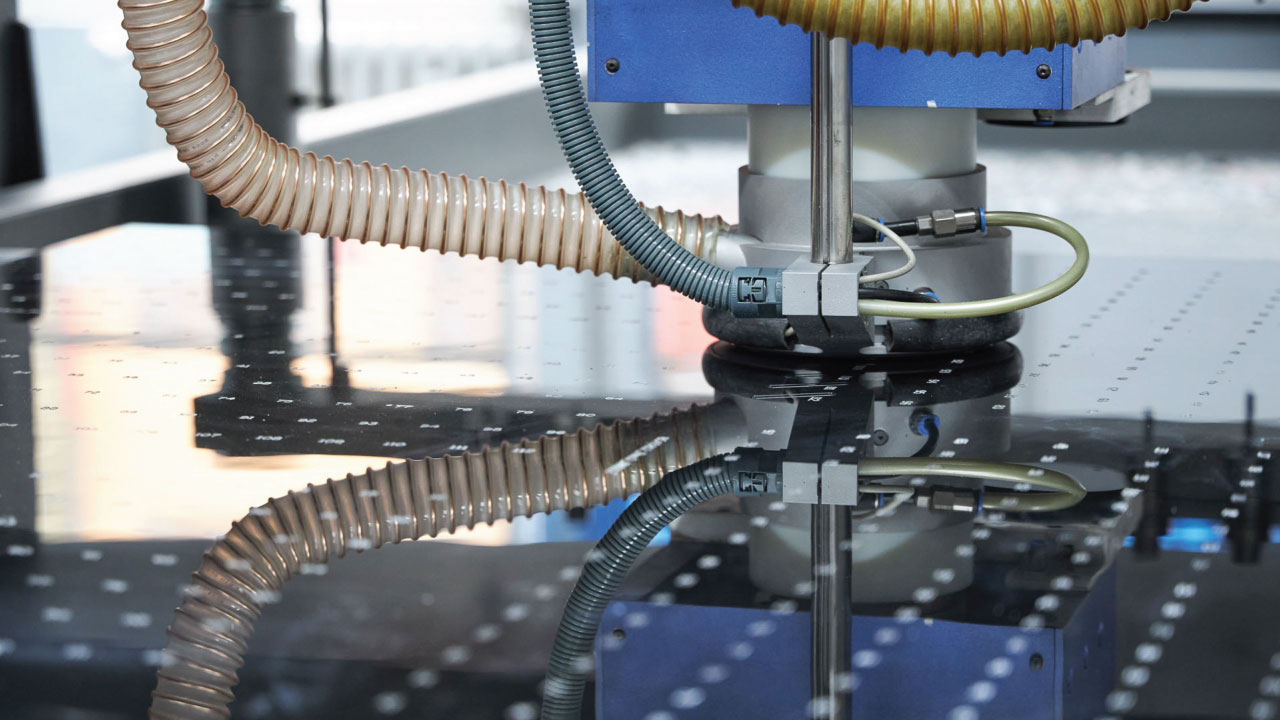 Stay in touch with tom logisch.