Life on board is one of the supreme experiences for many people, but it presents challenges that must be overcome if one is to enjoy adventure on the water without worry.
tom logisch offers unique solutions to those challenges that are individually and exclusively tailored to your yacht and project. We focus on providing you with technology for a resource- saving, land-independent supply of energy and heat through wind, solar and hydro power. Our solutions also make your life on the water safer and more comfortable.
For more than 22 years, we have been both recognised and valued in the international market. Many partners and companies in the industry rely on our engineering and manufacturing skills as well as on the efficient assembly and installation of our solutions on site at the customer's premises.
tom logisch sets the highest standards worldwide
We concentrate on fewer than 100 projects per year in order to meet the highest standards and requirements of yacht owners and operators. Our tailored, highly individualised solutions require personal contact and the free flow of information, so we not only maintain direct contact with our customers and clients on site but also attend the world's leading boat show, Die Boot, every year. Our customers include renowned shipyards that are just as grateful for our advice and guidance as yacht owners themselves.
tom logisch delivers the best in category
We are both entrepreneurs and active, passionate sailors, so we well understand the requirements for carefree adventure on modern yachts. Since our founding in 1998, we have also guarded our independence so as to continue setting the highest standards for an entire industry, for the future for our customers, for the environment and for our partners in a wide range of industries. Above all, we continue to elevate those exacting standards.
For this reason, many of our worldwide contractual partners work exclusively with us. They have confidence in our many years of experience, which are reflected in our detailed knowledge of every product and solution offered.
Our capabilities include the development, production and installation of photovoltaic systems, solar thermal solutions, water and wind generators, water filtration systems, desalination plants and many other solutions. Our over 20 years of experience and cooperation with our partners enable us to solve even the most difficult installation tasks worldwide.
We are particularly proud of our technical support role for the annual ARC Regatta, in which capacity we test and approve all the participants' Hydrovane wind vanes on behalf of the manufacturer before the Atlantic crossing.
We look forward to meeting you. Please get in touch with us.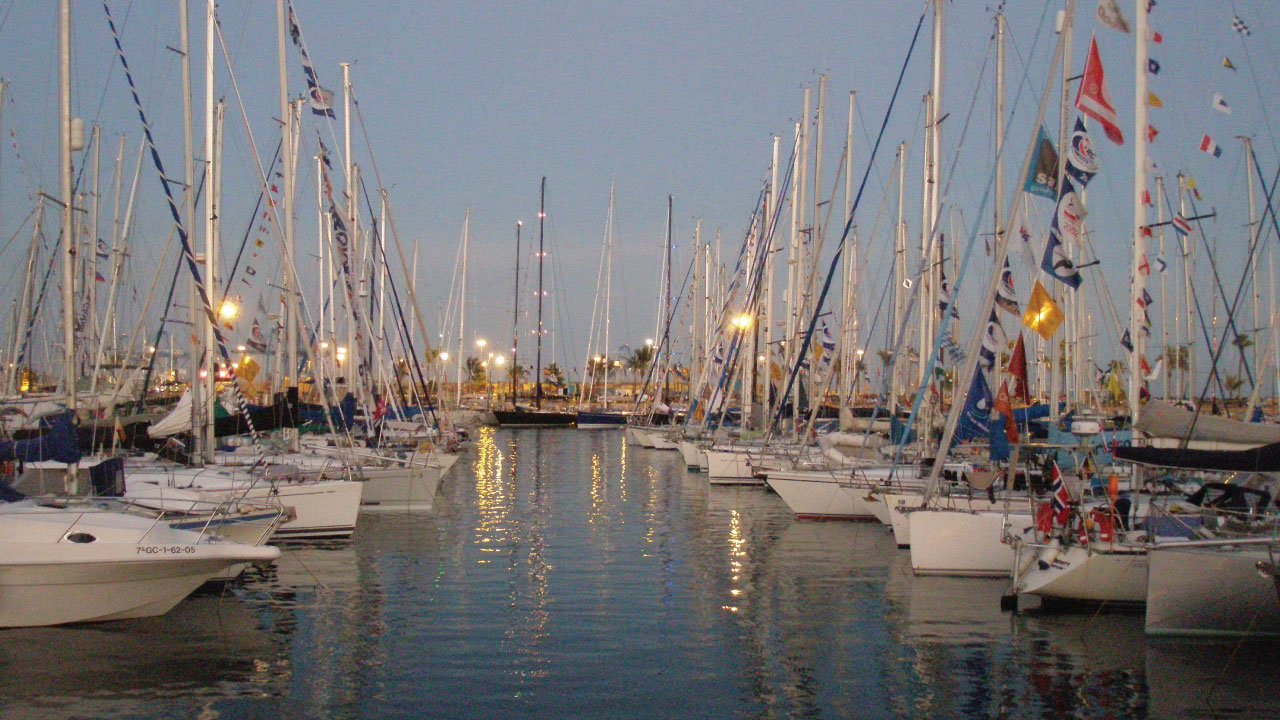 our heritage
Active since 1998, tom logisch is a classic German family business of the Mittelstand that is dedicated to the highest and most exacting standards of engineering in a very confined space. More than that, we are passionate sailors ourselves.
tom logisch was founded by the sailor and engineer Thomas Logisch and operates today in the Berlin-Brandenburg area.
The family has owned several ships, beginning with Ixylon sailing on inland waters and including a national cruiser on the Berlin Wannsee. With their love of sailing matched by a growing thirst for discovery and a developing entrepreneurial and inventive spirit, the Logisch family was soon drawn to the Müritz, where they founded a charter company, Yacht Charter Logisch, with a total of 20 yachts.
When they felt they had gained enough experience on inland waterways, the sea called, and the Logisch family inaugurated its first berth charter cruises on the Baltic Sea and around Mallorca. In addition, they engaged in the Europe-wide yacht trade before finally concentrating exclusively on professional technical yacht equipment in 1998.
Over the years, the Logisch family has made a name for itself on the global cruise scene, and the company name, tom logisch, is globally recognised as the leading quality and service brand in its category.
Today, the company is also responsible for servicing its products at the ARC Regatta launch in Las Palmas and for preparing its customers and their yachts for the Atlantic crossing in the best possible way. We are very proud of our long experience in the field of water sports.
We not only give our customers thorough, sound advice but also ensure smooth, seamlessly designed installations by our employees directly on our customers' sites – down to the smallest detail and in the most demanding tasks.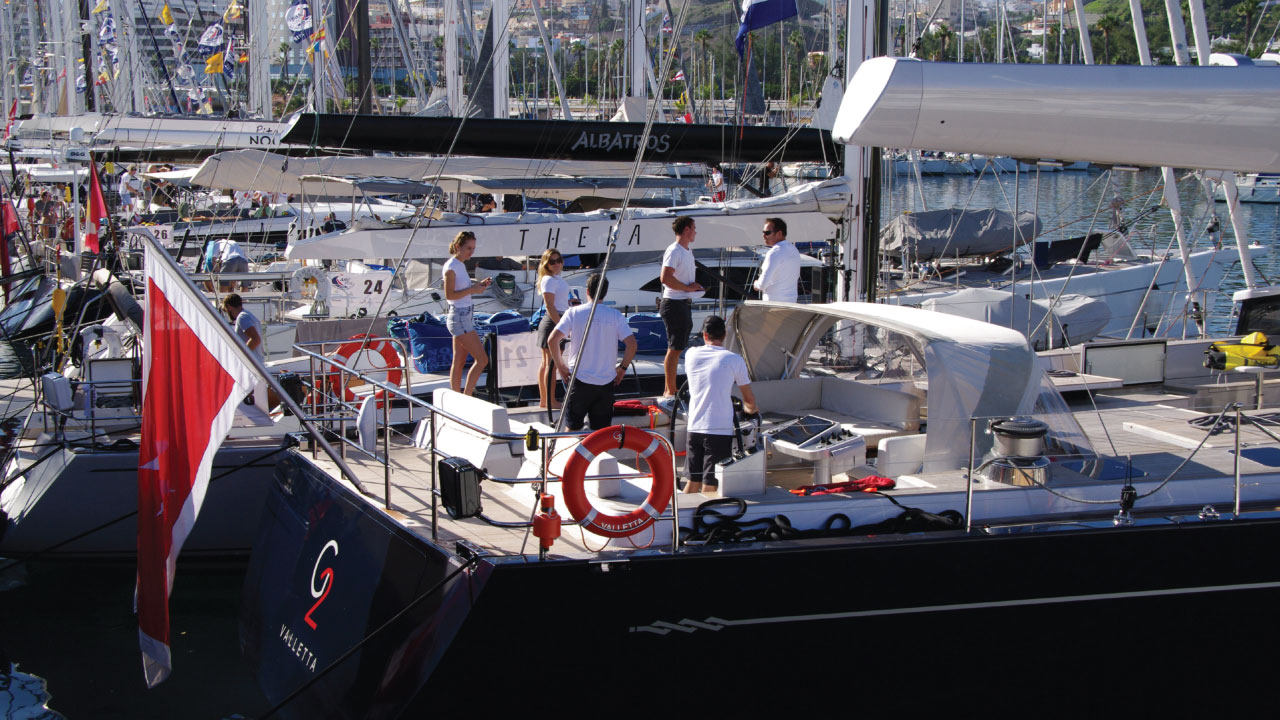 Our services include
Professional project advice and support
Technical planning and construction
Design and manufacture of all solutions
On-site assembly and installation
Remote and on-site support
Additional support and services as required
our founder
Thomas Logisch is our founder and managing director.
Thomas Logisch studied mechanical engineering, medical technology and business administration. As a passionate sailor, he is familiar with the challenges of life on the water, and he knows the value of precision, reliability and the selection of the right materials to make reasonable, economical offers in the diverse and sometimes confusing world market of yachting solution providers.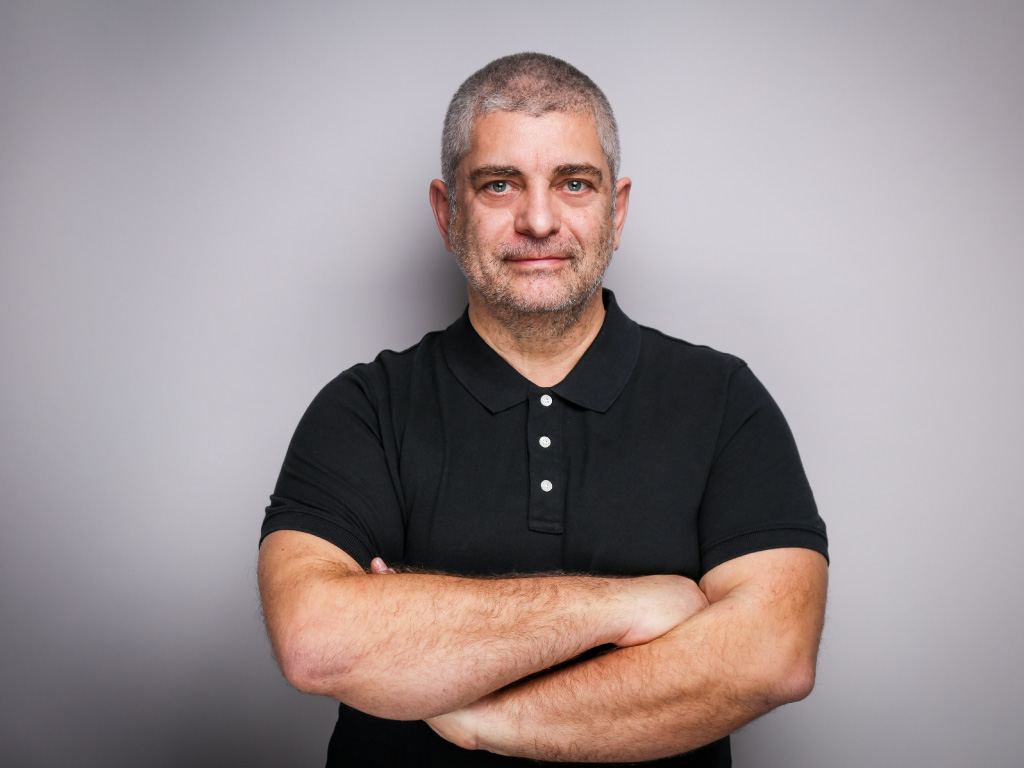 Thomas Logisch has personally designed and financed products and solutions, developed and elaborated them technically and brought them to the final market and series production stage. In recent years, some of these solutions have won prestigious awards for innovation.
He has always striven not only to solve customers' specific problems in a unique, creative and sophisticated way but also to improve their lives on board and contribute to their comfort. This includes selecting the right materials and solutions as well as conserving natural resources and generating new, worry-free energy from natural resources such as wind, sun and water.
Today, this attitude is at the heart of the product philosophy and the entire range of products offered by tom logisch. Everything is well thought out and tailored for every yacht.
As an author and publisher of books for the largest water sports publisher, Thomas Logisch also continues to lecture at renowned conferences. Please do not hesitate to inquire about bookings.
Stay in touch with tom logisch.