Simplification is our speciality
our remote video support
Smaller questions and challenges can often be clarified in a joint dialogue without the need to travel.
get in touch
In addition to our on-site support, we offer remote consulting and assistance. You can book an individual, 30-minute appointment at any time. As a rule, Thomas Logisch will advise you personally via Apple FaceTime, a simple phone call or Microsoft Teams video chat.
You can even assemble and install small solutions and projects yourself; we plan and discuss this with you personally in the upfront order and contracting process. In addition to your solution, you will receive a series of six 30-minutes sessions covering planning, installation and remote support up to commissioning. Simply contact us with your service and support request.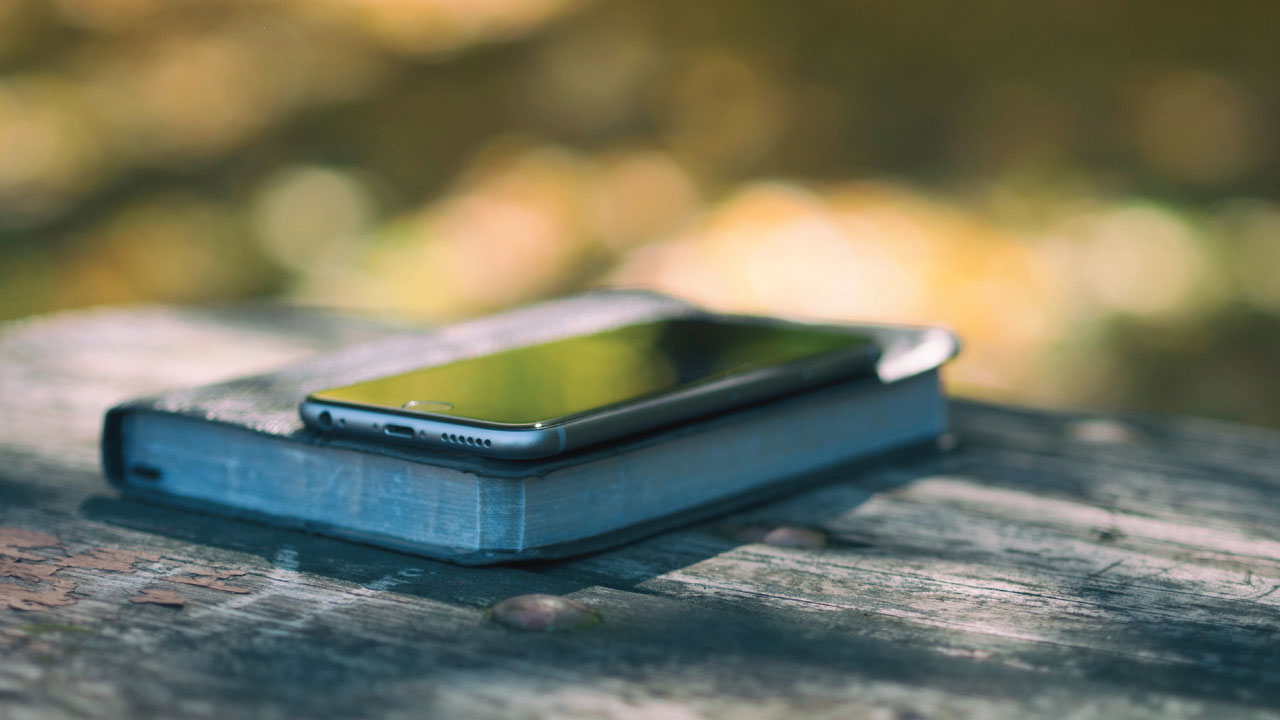 Stay in touch with tom logisch.