Hydrovane® – Your best crew member
hydrovane® at a glance
The Hydrovane Self-Steering Windvane is both a mechanical self-steering windvane for offshore sailboats and an emergency rudder.
order now
With our Hydrovane® wind-control systems, we offer a combination of wind-vane control and an always-ready emergency rudder, suitable for every stern.
Off-centre assembly, even for modern yachts with bathing platforms, tailgates and catamarans, can be subsequently equipped. These systems are the first choice for many blue-water sailors today. tom logisch is also specialised in installations on large catamarans.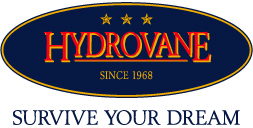 key benefits
Advantages of using Hydrovane Self-Steering Windvane solutions
Suitable for all blue-water yachts – for all yacht sterns and catamarans
Off-centre installation possible – for all modern yachts with bathing platforms
Emergency rudder ready for use at any time – a considerable safety benefit
Simple operation – ready for use in four simple steps
Independent rudder – no connection to the main rudder
No lines across the cockpit – therefore also suitable for hydraulic controls/centre
cockpits
Adjustable wind vane for heavy yachts
Worldwide services + ARC services
Assembly and installation by tom logisch
Please see our tom logisch installation service +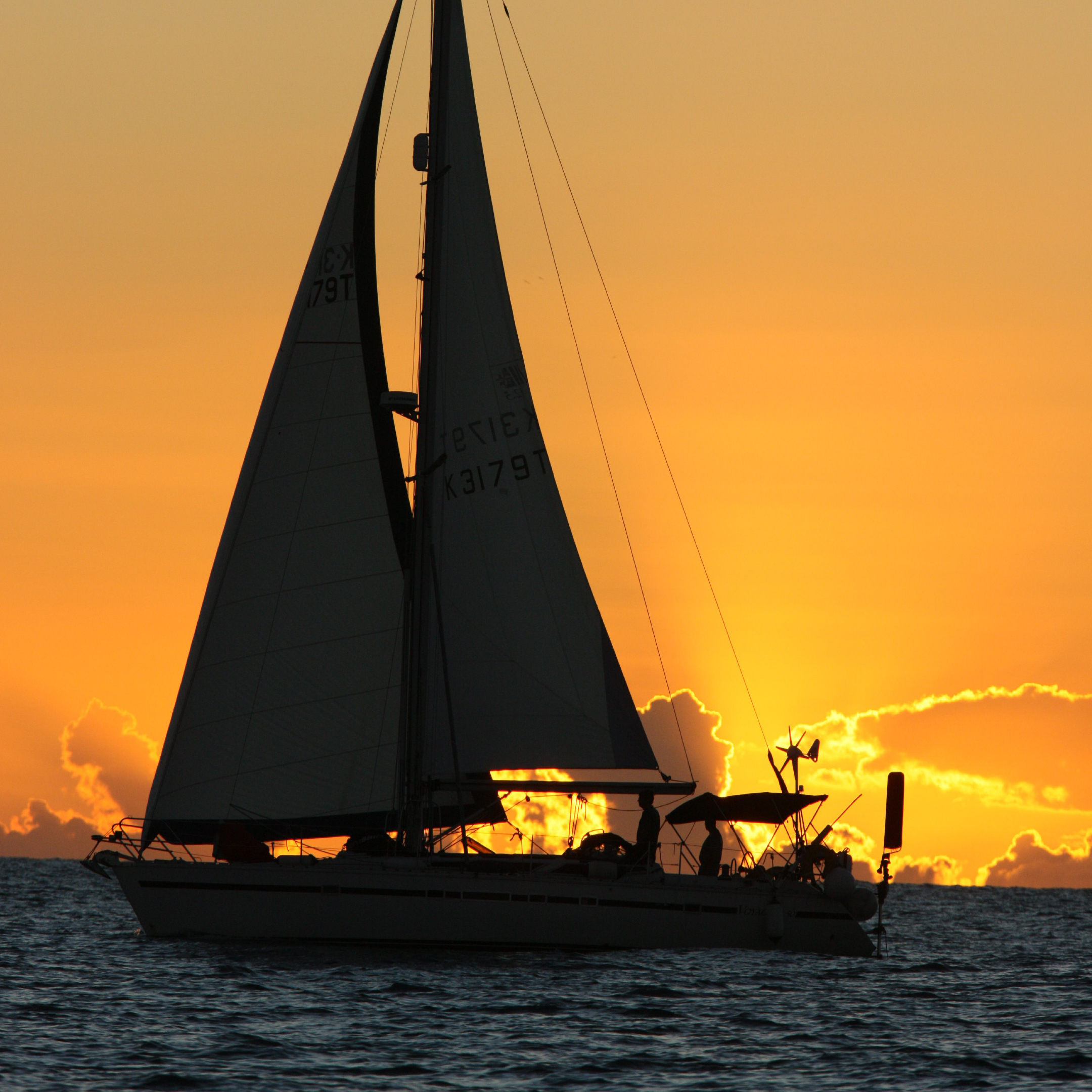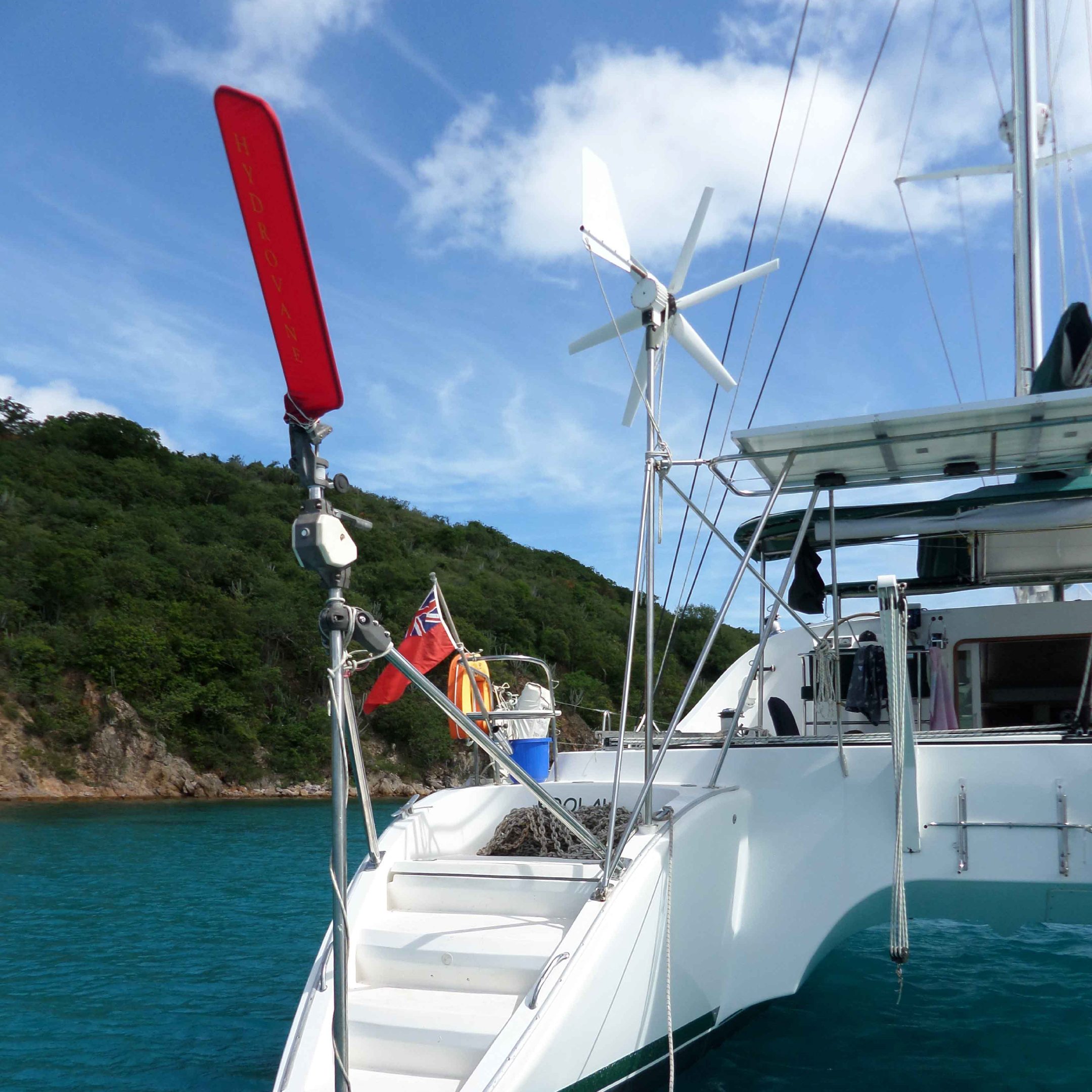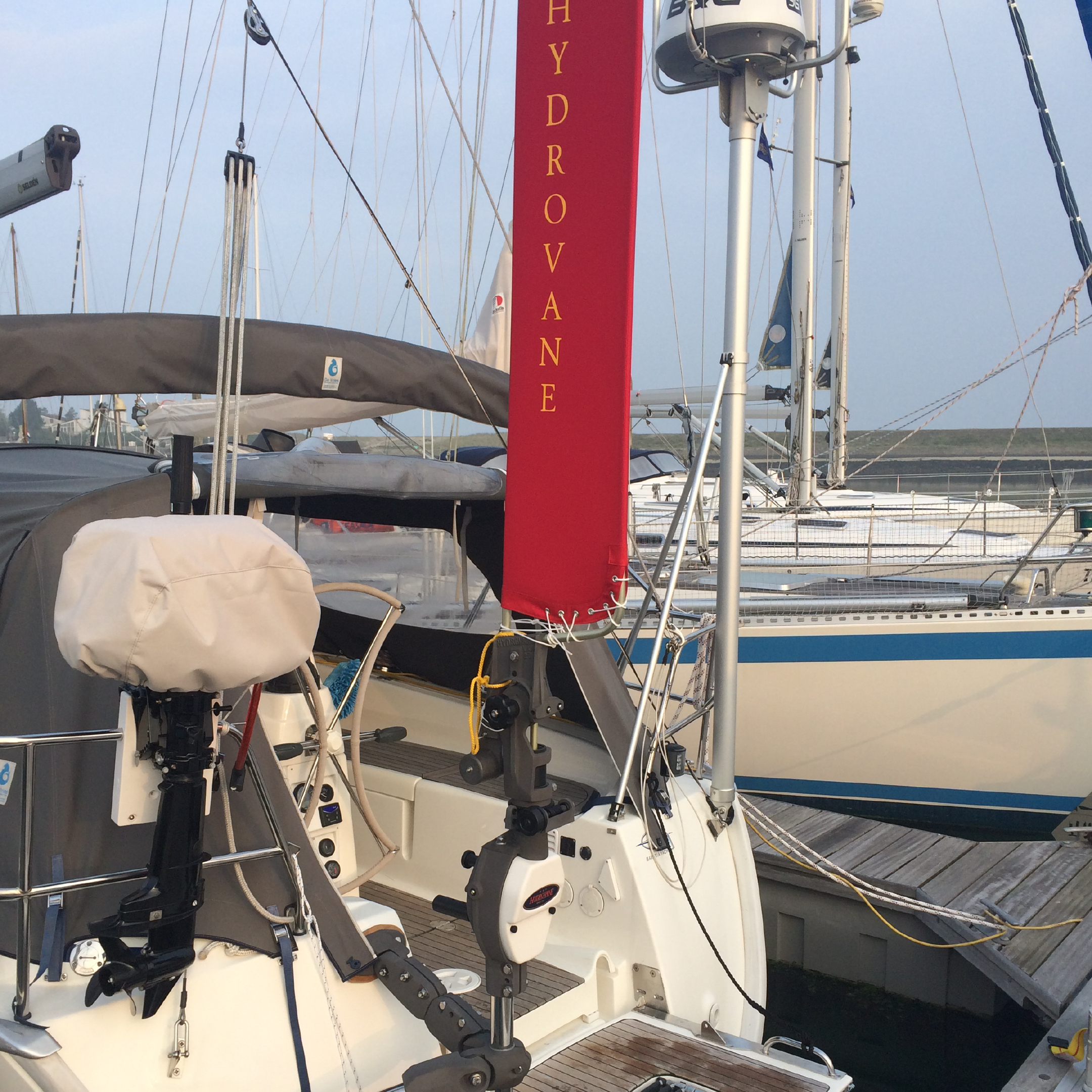 downloads
Hydrovane – Your best crew member
Last updated: 21 Aug 2023