tom logisch – Over 22 years of quality planning, construction and installation
The biggest challenge in yachting is being independent of land supply. tom logisch specialises in energy, heat, water and wastewater management that is based on renewable energies, providing environmentally friendly, resource-saving and independent on-board solutions.
Solutions from tom logisch promote the evolution of on-board energy in a concrete and tangible way while also sustainably improving the quality of life.
Unlike a traditional shipyard, we offer only the planning, design and installation of our own products and solutions. By focusing on only a few offers, we ensure that we know them – and, above all, understand them – down to the smallest detail. This makes our work more effective and provides reliable, precisely fitting solutions for our customers.
It also enables us to control quality, maintain it permanently, form close partnerships with those who share our exacting standards and manage our projects under mutual, lofty quality commitments.
With our knowledge and broad experience, we are generally able to work faster than a shipyard that rarely carries out complex, completely bespoke installations that require specialisation at many levels.
We focus on space-saving planning, construction and installation. Almost weekly, we equip yachts of all sizes for blue water cruises and circumnavigations of the world. All our services are planned and delivered turnkey ready – and are, of course, adequately insured within the scope of your project.
For over 22 years, customers have trusted in our know-how and how-to.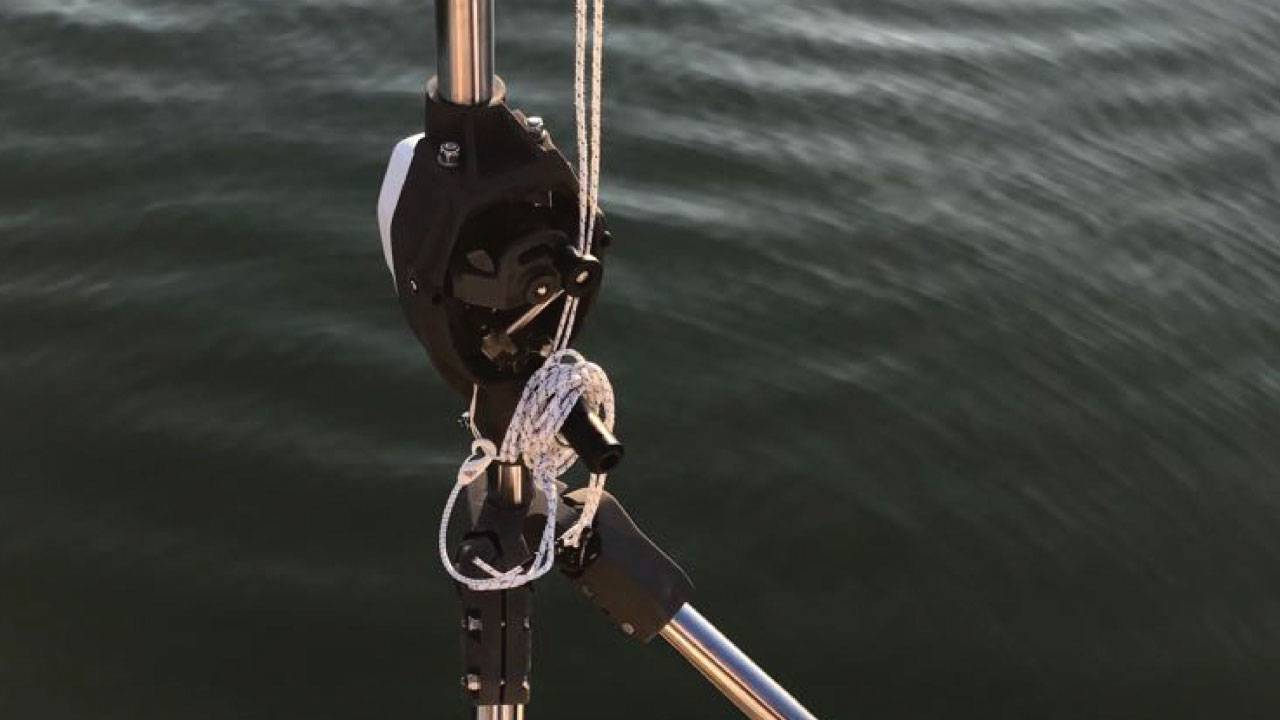 Stay in touch with tom logisch.