Europe-wide berth brokerage
please contact us
If you live on board permanently, or you want to buy a yacht, you need a berth. You are welcome to register for a tom logisch berth placement without obligation and free of charge.
Due to a recent upswing in the yacht market, berths are now very hard to come by, and more and more people are recognizing the advantage of having their own floating home. As a supplier and equipment provider to the yacht industry, tom logisch has Europe-wide contacts with marinas and berth rental companies, and we can often help our customers find a suitable berth.
No matter if it is for the summer season, winter storage or a whole-year contract, without a fixed berth, it is not really possible to buy a ship or houseboat. Simply anchoring is not a permanent option.
We are happy to advise and accompany you in the selection of a berth that suits your needs and expectations. We will help with the initiation and conclusion of the contract and with the logistics that a permanent berth brings with it. You can register on this page without obligation and free of charge for a berth mediation by tom logisch.
Only after our confirmation of a successful brokerage and the proof of a berth rental contract will a fee-based brokerage contract be concluded with tom logisch, which you will, of course, receive in advance and then accept by signing the berth rental contract.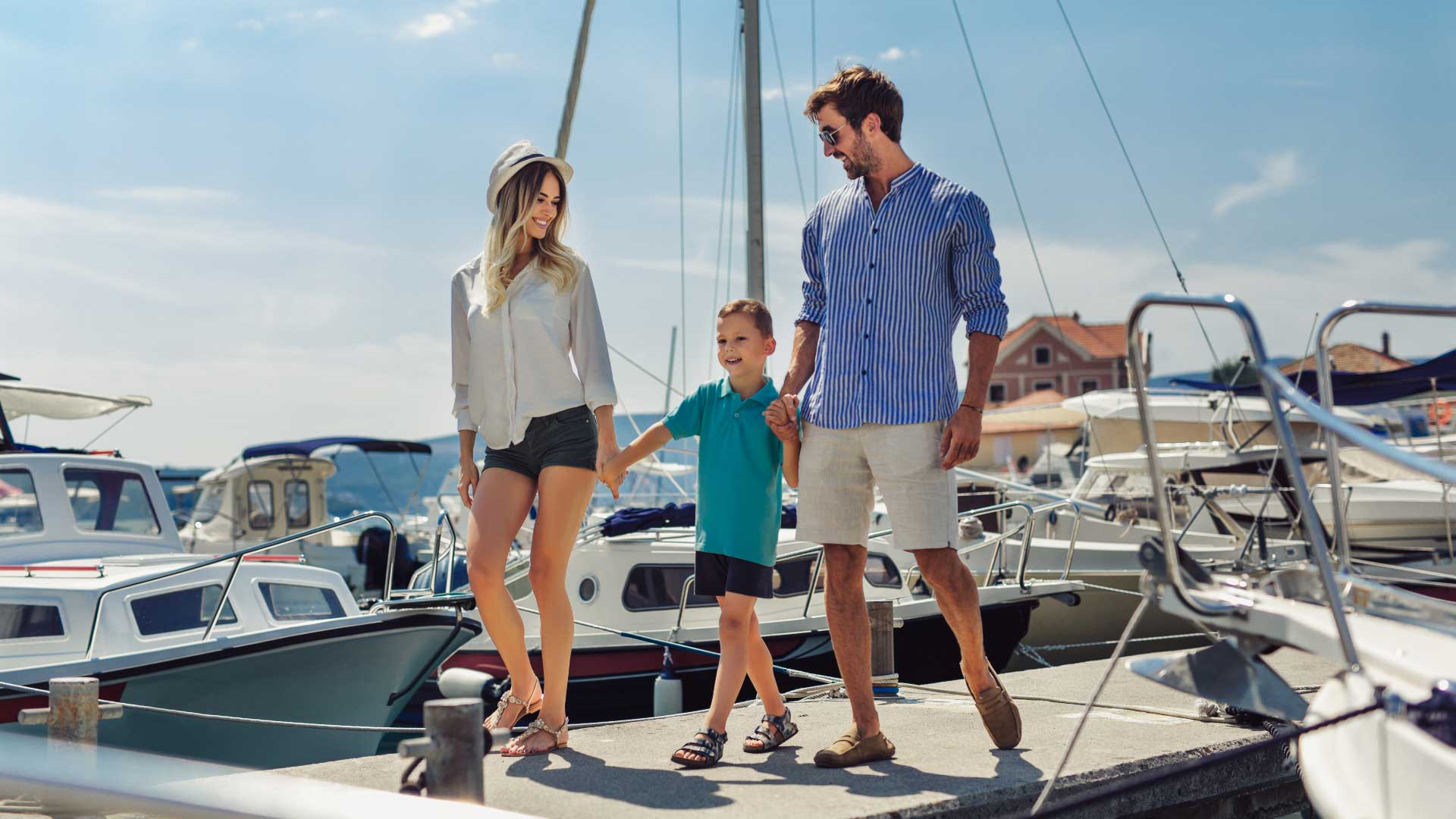 With our complementary tom logisch newsletter, we keep you informed about new berths in the region and also about technical news from the industry. We look forward to hearing from you.
Please submit your berth request here. Please note that fields with an asterisk (*) are mandatory to complete your enquiry.