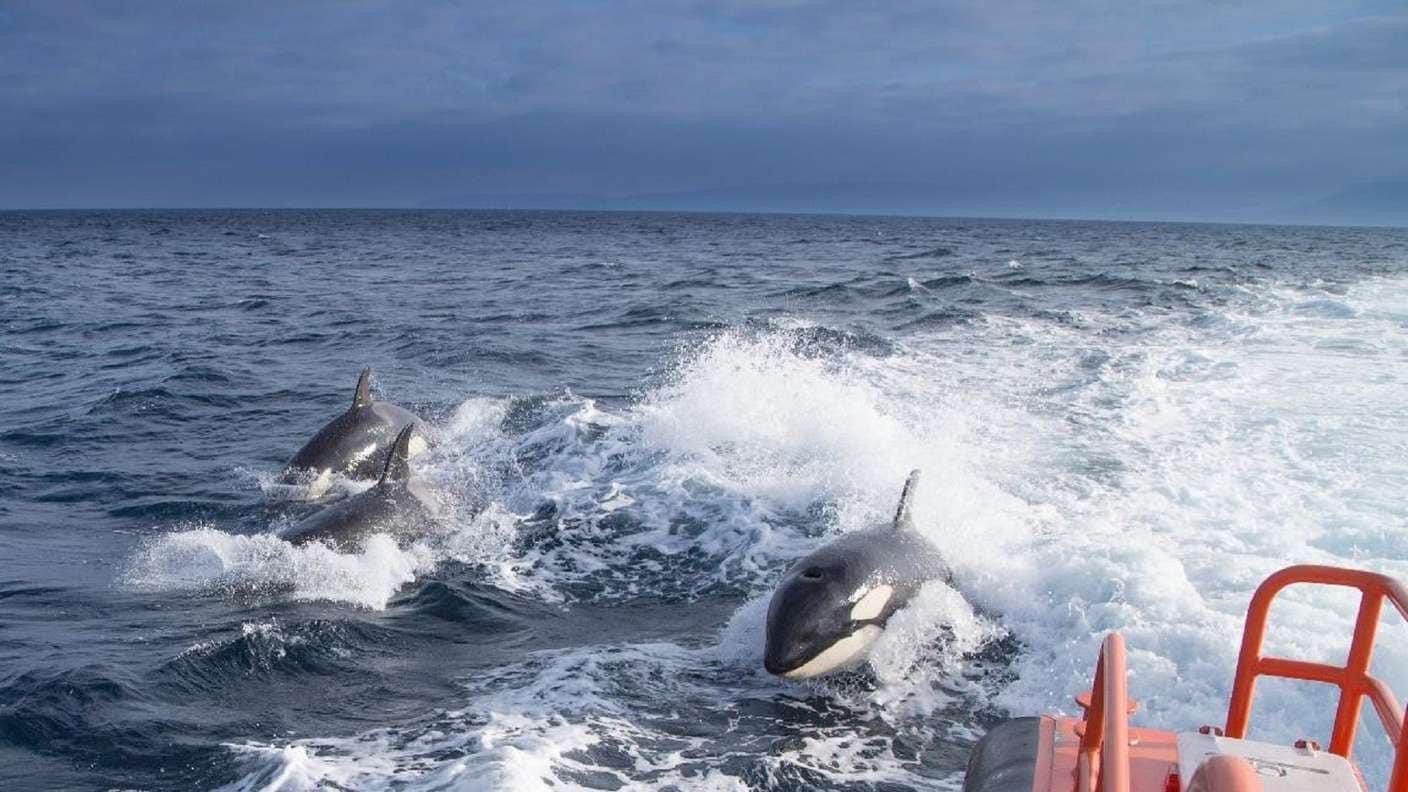 Oft werden wir gefragt, wie es sich mit dem Ruder einer Windsteueranlage verhält, wenn das Schiff von Orcas angegriffen wird. Das Kunststoffruder ist ein Monoblock aus einem Guß, es kann also nicht zerbrechen. Aber die Halterung könnte Schaden nehmen, bzw. der Wal beißt das Ruder einfach ab.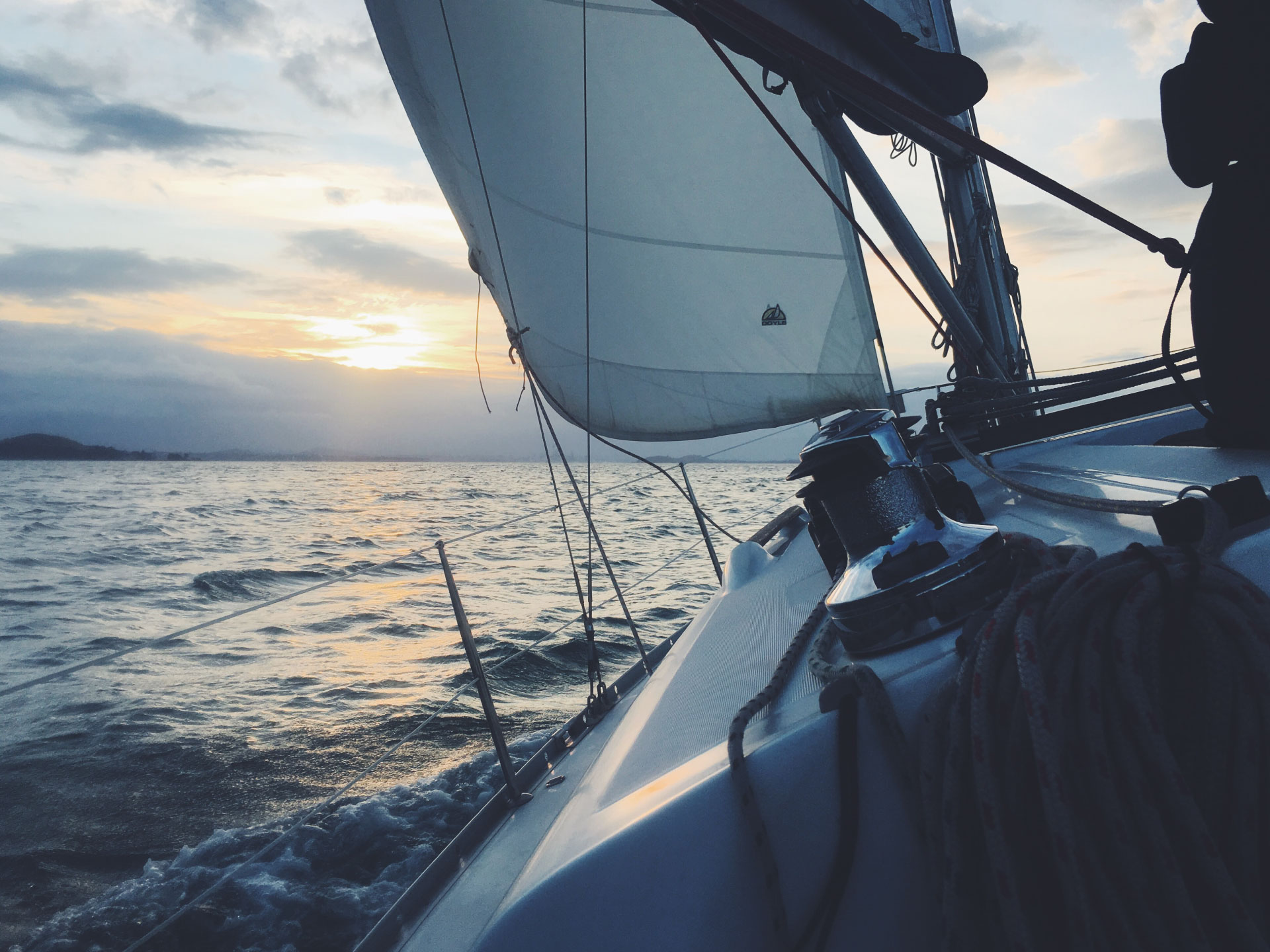 tom logisch® not only knows the most important features of all offers on the market—we know all the characteristics and features. Also, we have more than 20 years of operational experience in the installation and application of our own tom logisch® solutions. 80% of tom logisch® yacht customers are on long voyages, and through our support for them, we know which products work smoothly and are of lasting durability and which are not. Also, numerous shipyards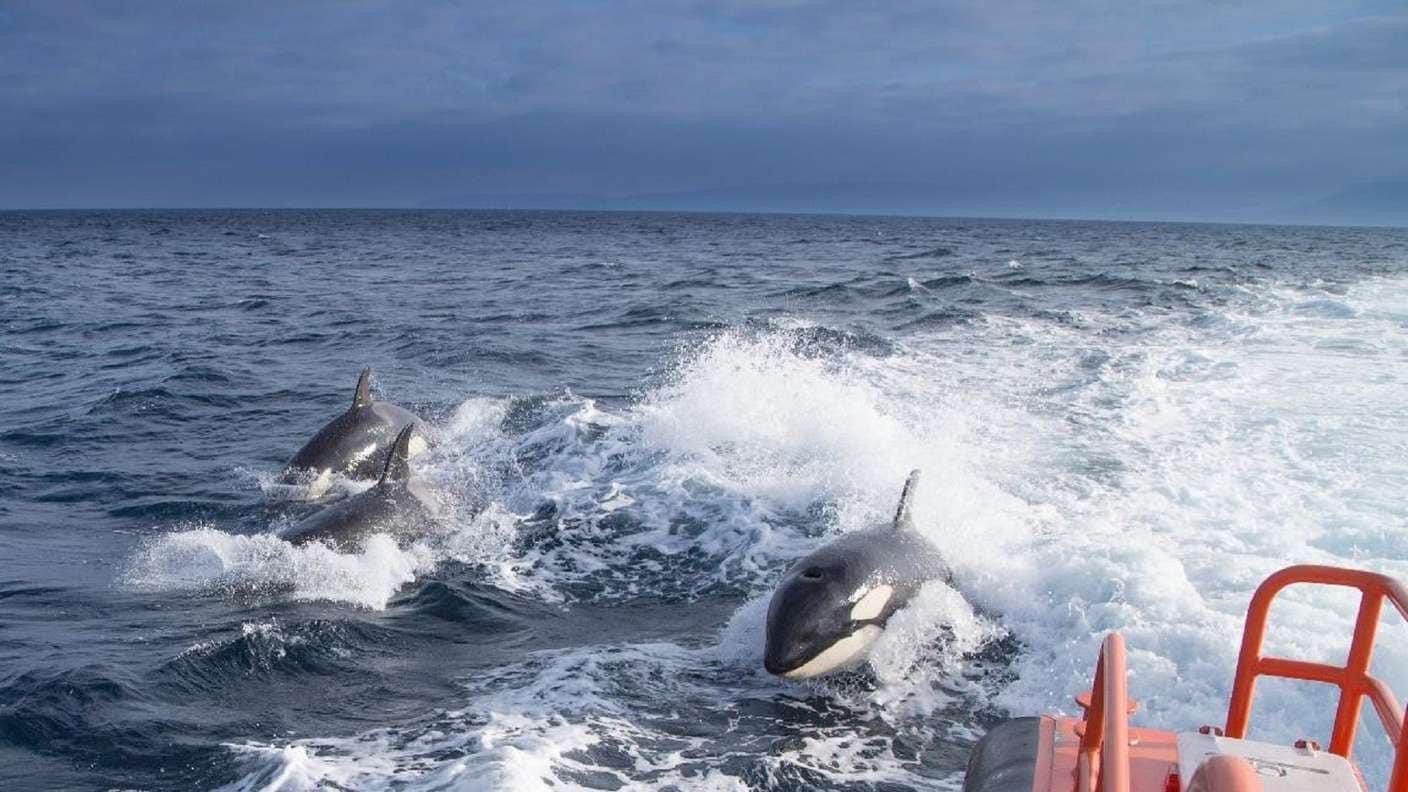 We are often asked how the rudder of a wind vane behaves when the ship is attacked by orcas—which happens quite often! The Hydrovane rudder is a monobloc made from one piece, so it cannot break. But the bracket could be damaged by an orca attack, or a whale could simply bite off the rudder.