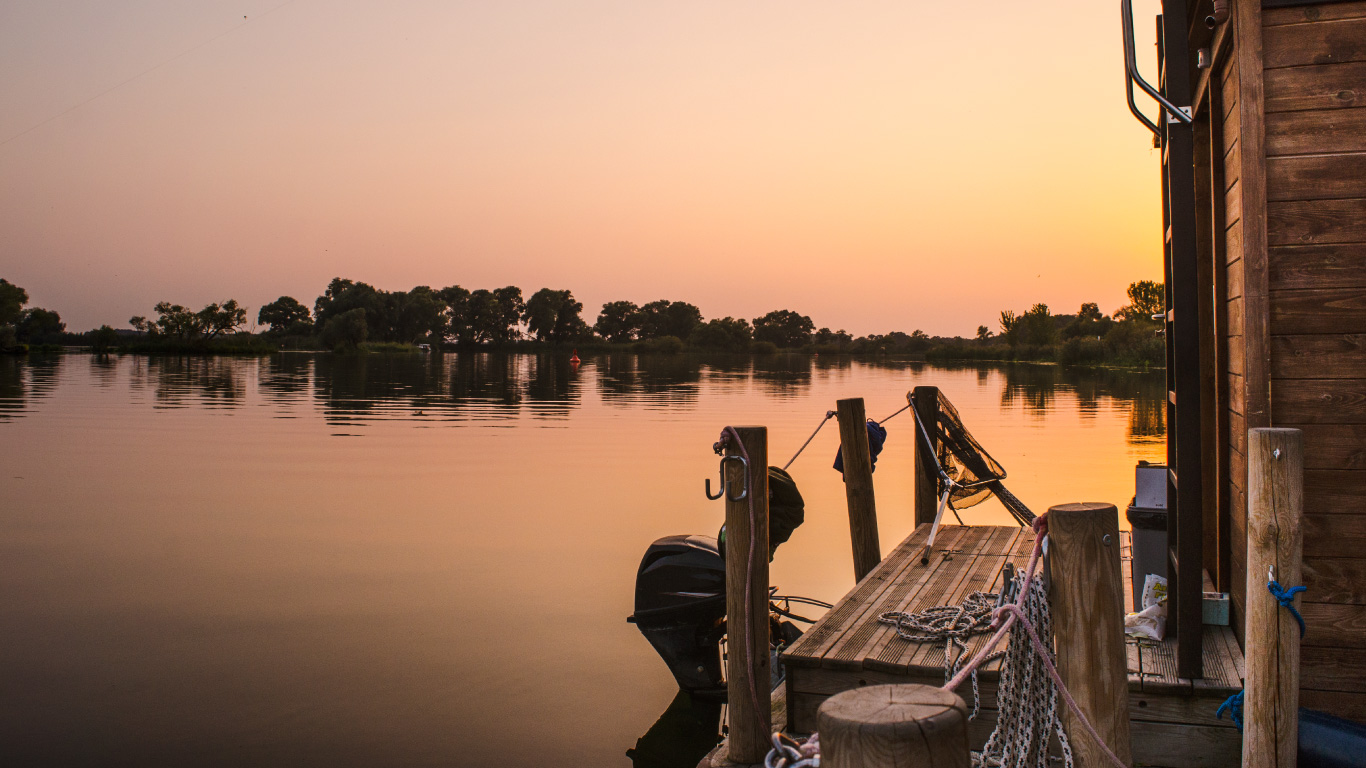 Many of our customers build their own houseboats and want to know the technical details of the equipment they are buying. With our experience in over 200 houseboat projects of all sizes, and thanks to our extensive network of experts, we can quickly and clearly answer all your questions, helping you avoid costly mistakes. You can also find help on our houseboat technical support group on Facebook, to which you are cordially invited: https://www.facebook.com/groups/411938283340210/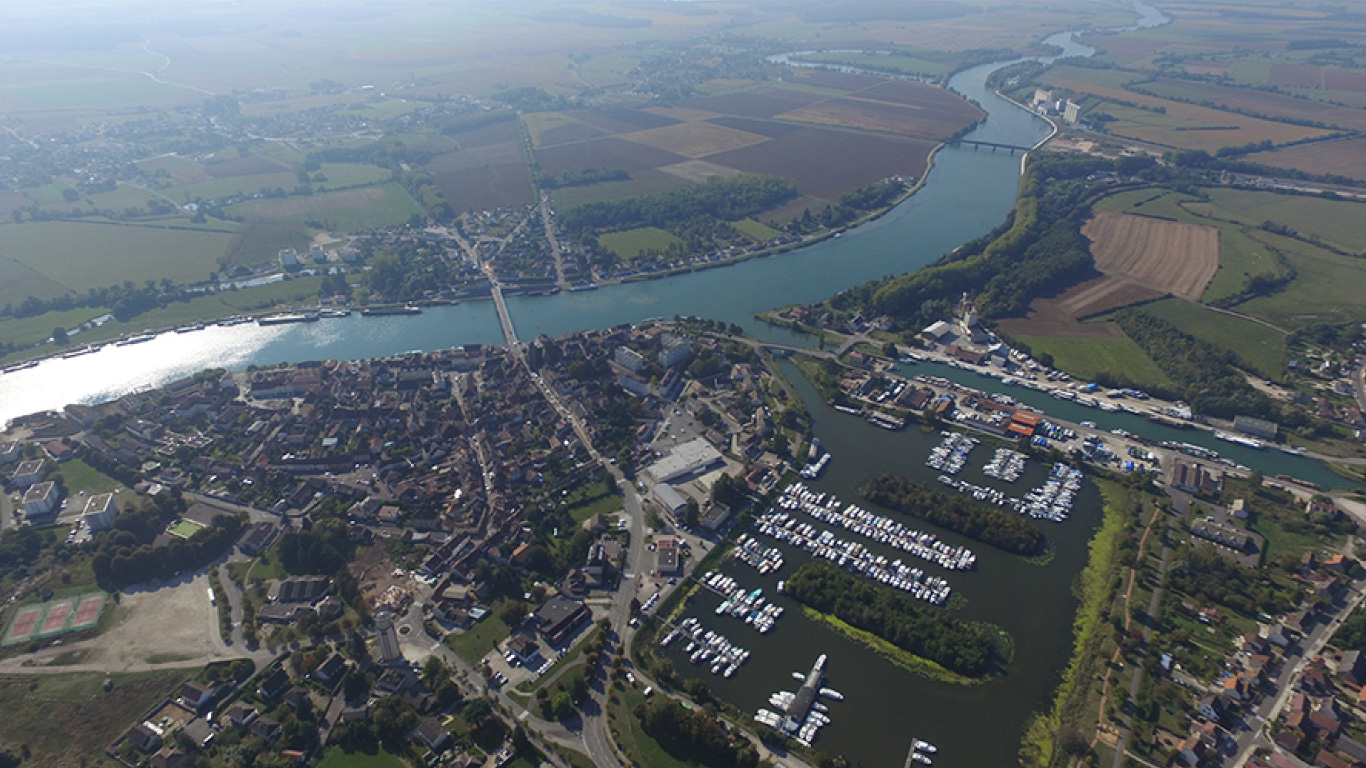 We are happy to announce a new dealer for our enteron® and aquonic® systems in France, the company H2O. H2O has extensive experience in this area, including the renting out of houseboats. The company can be contacted via h2o-bateau.fr.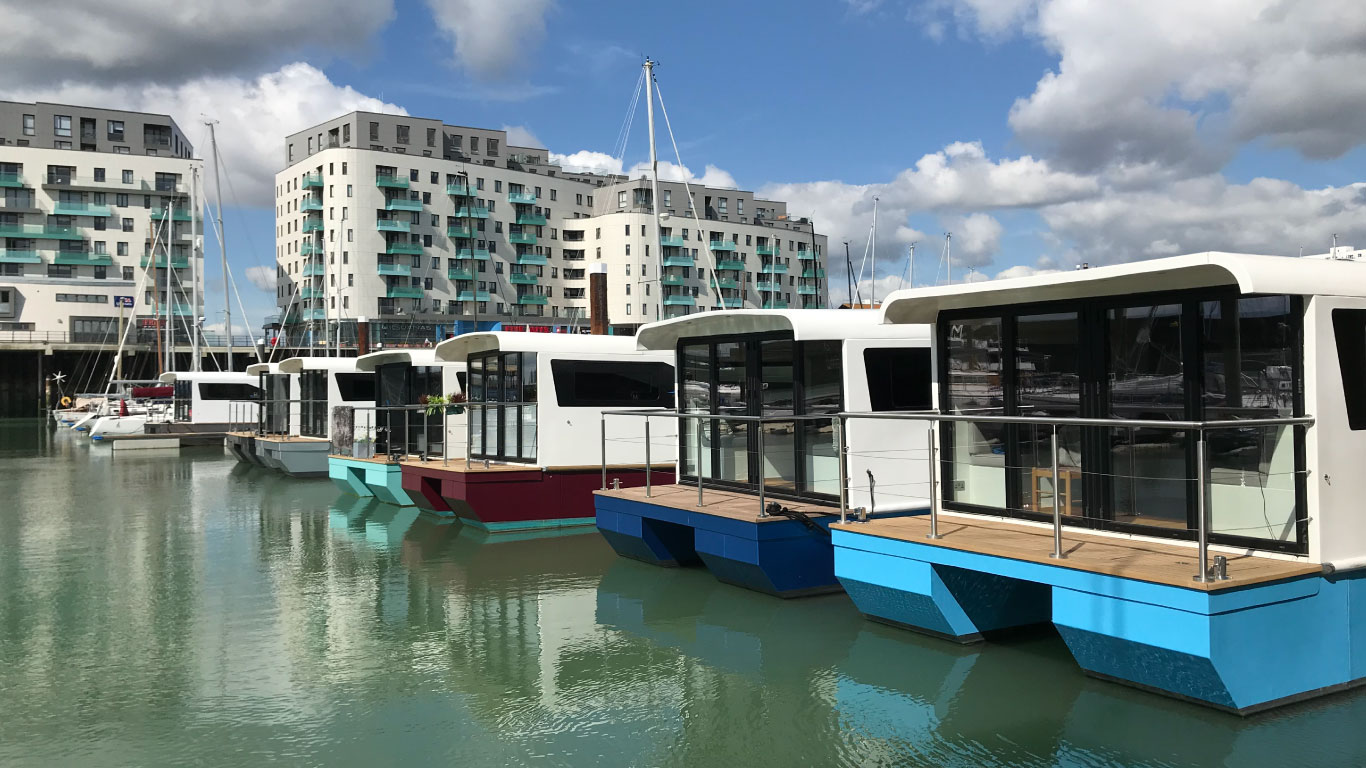 tom logisch now partnering with almost all houseboat shipyards – The houseboat market continues to boom; more and more new owners are rushing for the water and are looking for suitable and quickly deliverable ships and berths. These are in short supply, but new shipyards are entering the market, and we now have direct channels to almost all houseboat shipyards and can deliver our solutions throughout Europe.