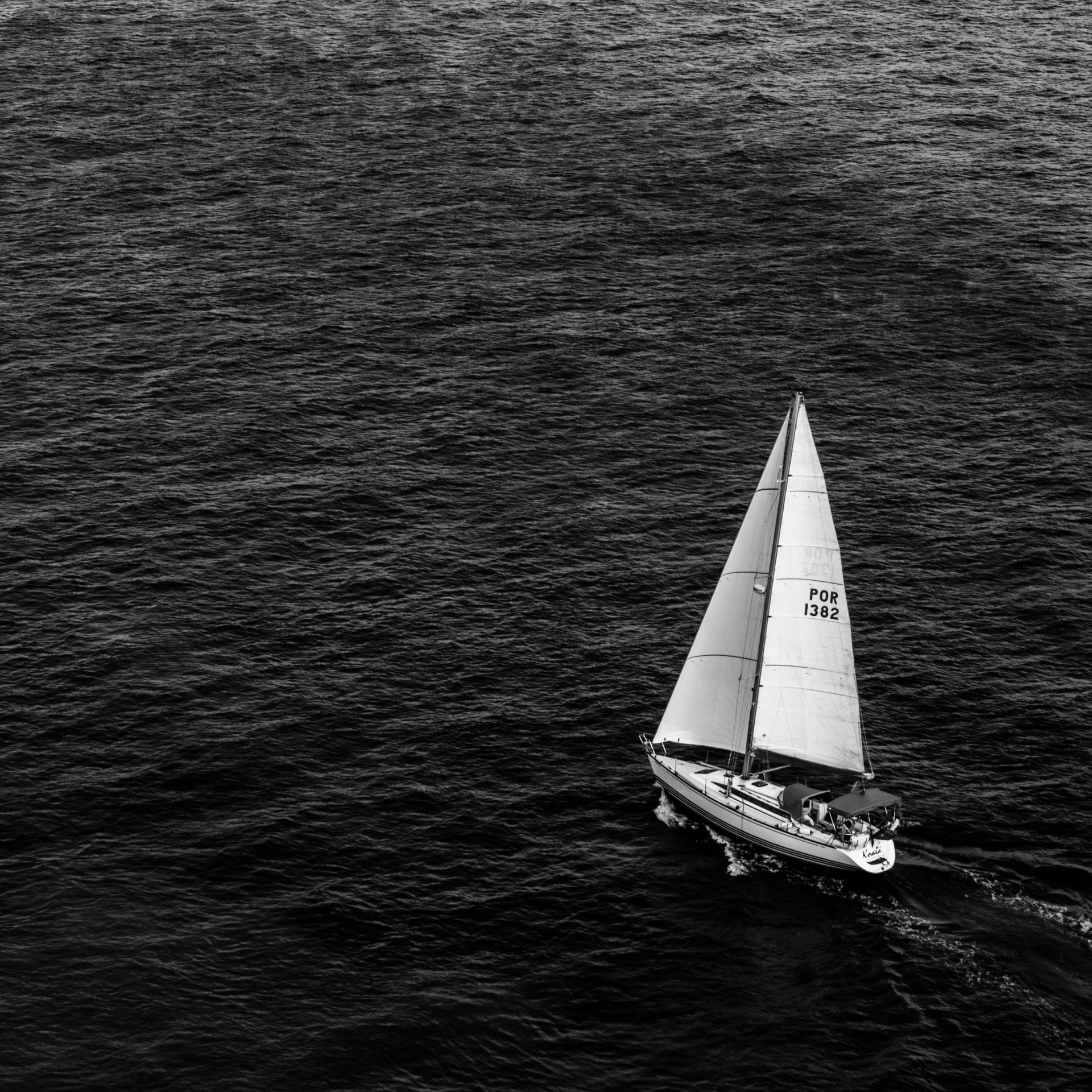 tom logisch in a brand-new look
tom logisch – exploring the world in a better way
tom logisch is an independent company that has provided solutions for yachts, sailboats, houseboats and shipyards around the world since 1998. Our products conserve natural resources and improve the quality of life on board. We have developed many of our own solutions and again this year have won a prestigious innovation award.
Founded over 22 years ago, tom logisch is one of the world's leading engineering, manufacturing and installation companies for technical yacht equipment. Both at sea and on land, the use and conservation of natural energy – sun, water and wind – has always been at the heart of our professional solutions and services and will remain so in the future.
Our profound knowledge, many years of experience and cooperation with only a few selected partners enable us to solve even the most difficult installation tasks and other challenges on board in a customer-friendly manner. Our customers and clients include shipyards as well as the owners of yachts up to those of the grandest scale.
We offer a range of services, including the complete development, production and installation of photovoltaic systems, solar thermal solutions, water and wind generators, water filter systems, desalination plants and countless other solutions that both conserve natural resources and improve the quality of life on board.
To continue meet the high standard we have set over the past decades with our close partners and have established for the industry as a whole, we have once again reinvented ourselves.
tom logisch has adopted a new brand identity that is clear, concise and leads the industry in its category
Our new brand presence expresses our high standards in our work, solutions, engineering skills and our day-to-day craftsmanship in executing projects with and for our customers. Going forward, it gives our customers the special status they deserve. It is clear, simple, valuable and broadly welcoming of our customers and trusted partnerships, with whom we see ourselves as important drivers of our industry and category in the coming years, providing solutions that are second to none.
We are tom logisch – exploring the world in a better way