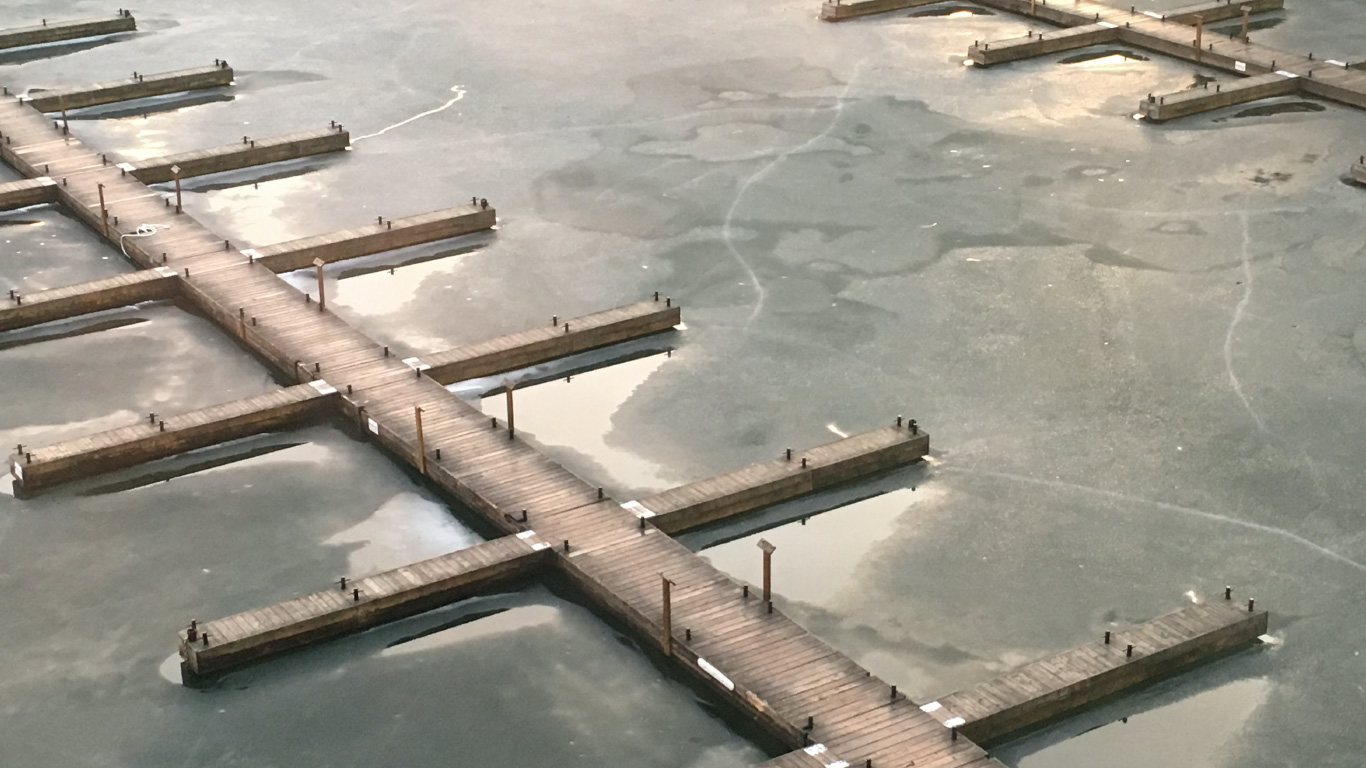 Wintertime is maintenance time
Our watermakers and wastewater treatment plants require winterization and frost protection, in addition to regular maintenance—especially when they are to be taken out of service for the winter months. Please be sure to notify us of your maintenance needs well in advance in order to save considerable travel costs through early planning and preparation.
For our enteron® wastewater treatment plant, the following still applies: By carrying out an annual maintenance by tom logisch, the warranty period of your enteron® is extended by another year—without any ifs, ands, or buts, even in the case of commercial use.
Please book all service and repair appointments here:
tom logisch – exploring the world in a better way