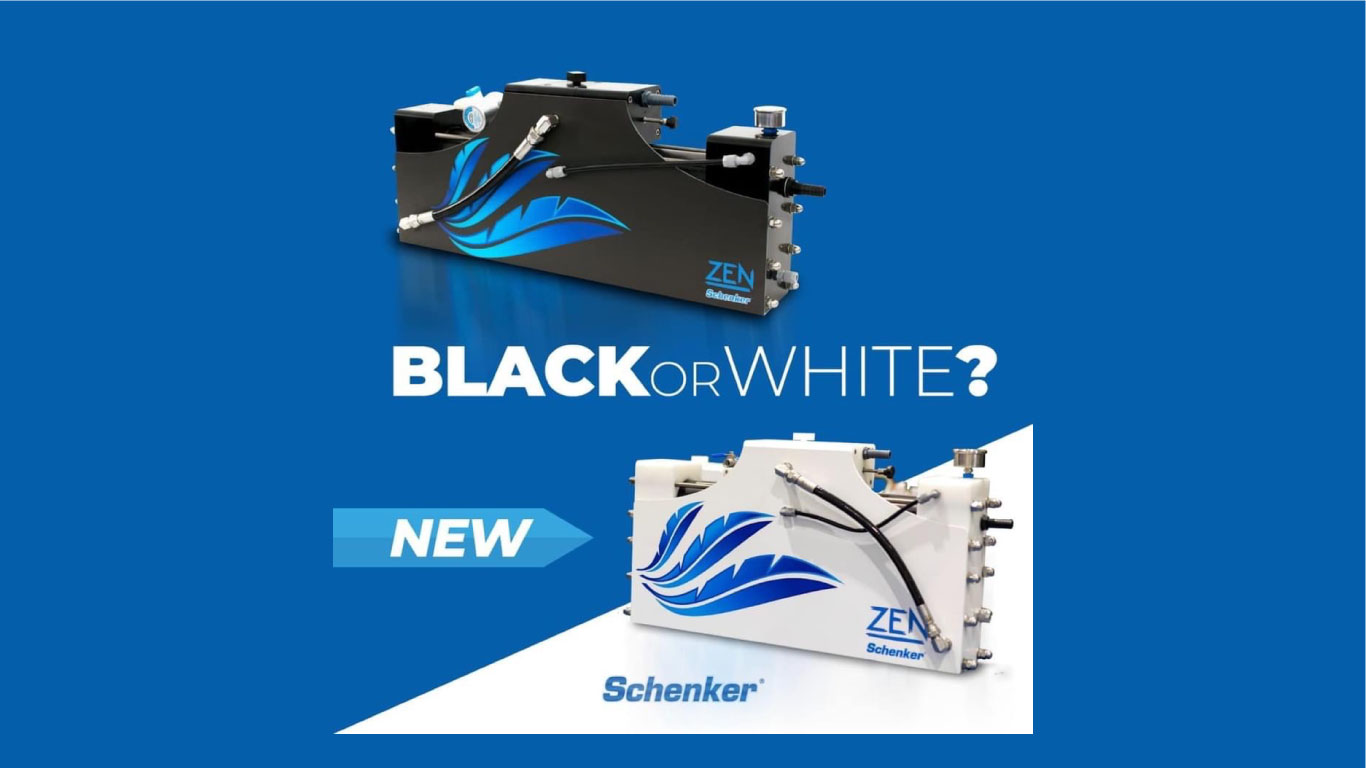 Innovations from Our Partners
Schenker Watermakers
Schenker watermakers are not only available in different sizes and performance classes—they are now available in white. Fits perfectly in clean, light-coloured lockers.
As a direct importer, tom logisch® offers you brand new devices from 30 to 500 l/h in all voltage variants and price ranges that are common on board. From the standard system to the latest automatic model with touch display and automatic flushing, everything is included. Naturally, of course, with our advice prior to purchase, installation service on request and worldwide spare parts service.
watt&sea Update
In terms of products, watt&sea launched two new propellers: customers are increasingly confronted with sailing in seas of sargassum and are annoyed with watt&sea hydrogenerators, which, of course, we recommend you raise when the packets of algae are too large. These common-sense recommendations and cautions remain valid.
However, watt&sea has developed and tested these new propellers to help free up these clumps of algae. Two diameters are available: 240mm (ref. P-240-04) and 280mm (ref. P-280-04). Additionally, the blades are separated from the hub, which allows customers to change a single blade in cases of breakage.
As a reminder of recent developments:
tom logisch – exploring the world in a better way