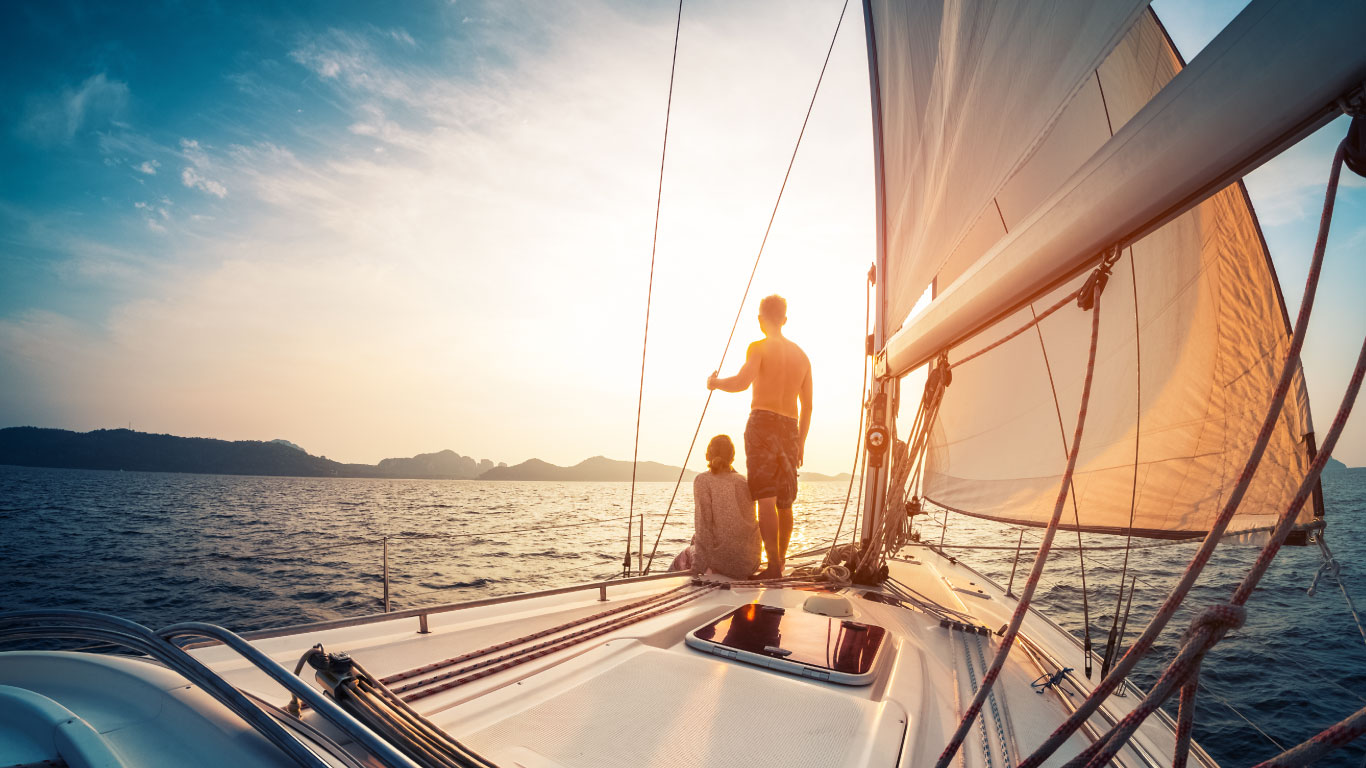 Virtual Boat Show 2022
Our Replacement Event for boot 2022
We all wanted to meet at boot 2022 in Düsseldorf on 22 January 2022. Since that (unfortunately) won't work out again this year, you can find out about the topics that interest you and us at our Virtual Boat Show 2022.
Besides an extensive programme, we have also prepared special conditions and discounts for you on all tom logisch® solutions.
Kick-off Event
To participate in our Virtual Boat Show 2022, please complete the brief online registration. Participation is free of charge and takes place via Zoom. We look forward to seeing you!
Exclusive Conditions
Of course, this year, we are again offering trade fair prices on all orders placed with tom logisch® until 30 January 2022.
Preisliste, deutschsprachig (PDF) + (expired)
Seminar Programme
If you want to educate yourself before you order or if you are still in the planning stage, you are welcome to participate in our free seminars and use them to ask your questions as well. As always, we have a wide selection of topics for yacht and houseboat owners—just click on the appropriate seminar in the PDF, check in with Zoom and stop by at the scheduled time. We look forward to your participation!
tom logisch – exploring the world in a better way