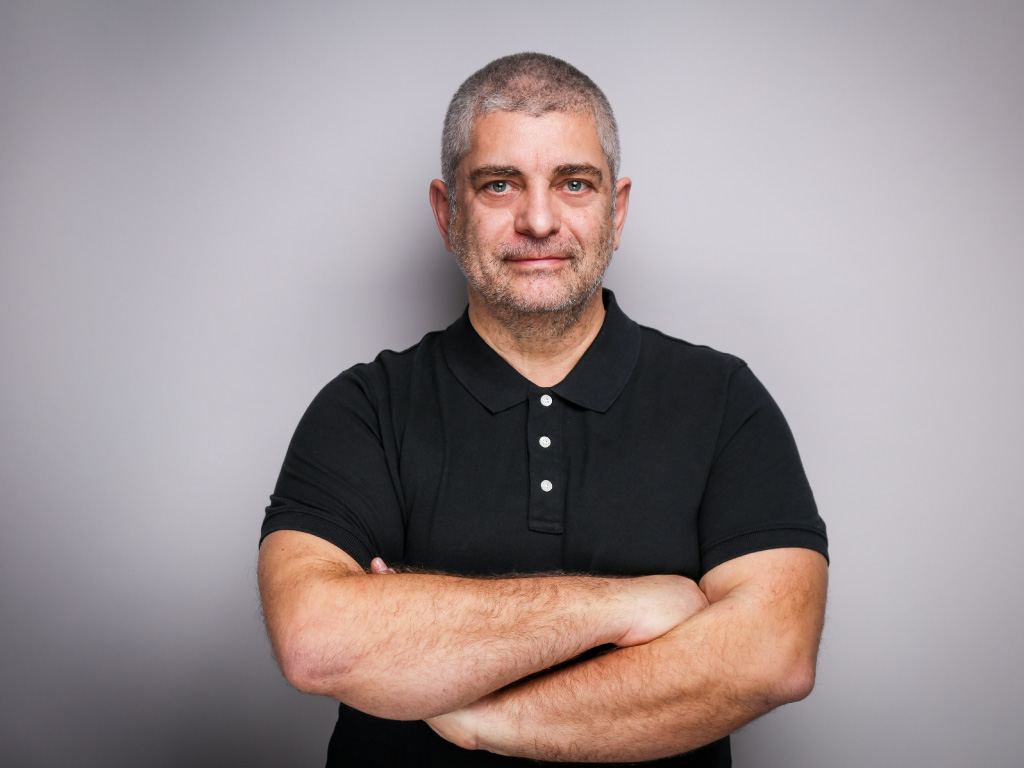 Over 22 Years of Experience in the Yacht Market
tom logisch® has been active in the yacht market for over 22 years and has equipped hundreds of long-distance yachts and houseboats. Again and again, we notice that some customers choose to buy supposedly cheap accessories while also failing to plan the installation; this is a serious planning mistake. It is more important to obtain prior consultation when buying accessories than to obtain the cheapest price. This is because the annoyance of the later installation and operation of the accessories can not only eat up the difference in purchase price but also make the sampled significantly more expensive than expected. Also, with regard to the quality and longevity of the selected solutions!
tom logisch® not only knows the most important features of all offers on the market—we know all the characteristics and features. Also, we have more than 22 years of operational experience in the installation and application of our own tom logisch® solutions. 80% of tom logisch® yacht customers are on long voyages, and through our support for them, we know which products work smoothly and are of lasting durability and which are not.
Also, numerous shipyards rely on our expertise and installation work, and this is not without reason. We don't just deliver: we take care of professional planning, installation and commissioning. We do this throughout the entire service life of our yacht technology.
You, too, are welcome to take advantage of our expertise before ordering your equipment. You are welcome to arrange a non-binding initial meeting here at any time. We will get back to you shortly.
tom logisch – exploring the world in a better way