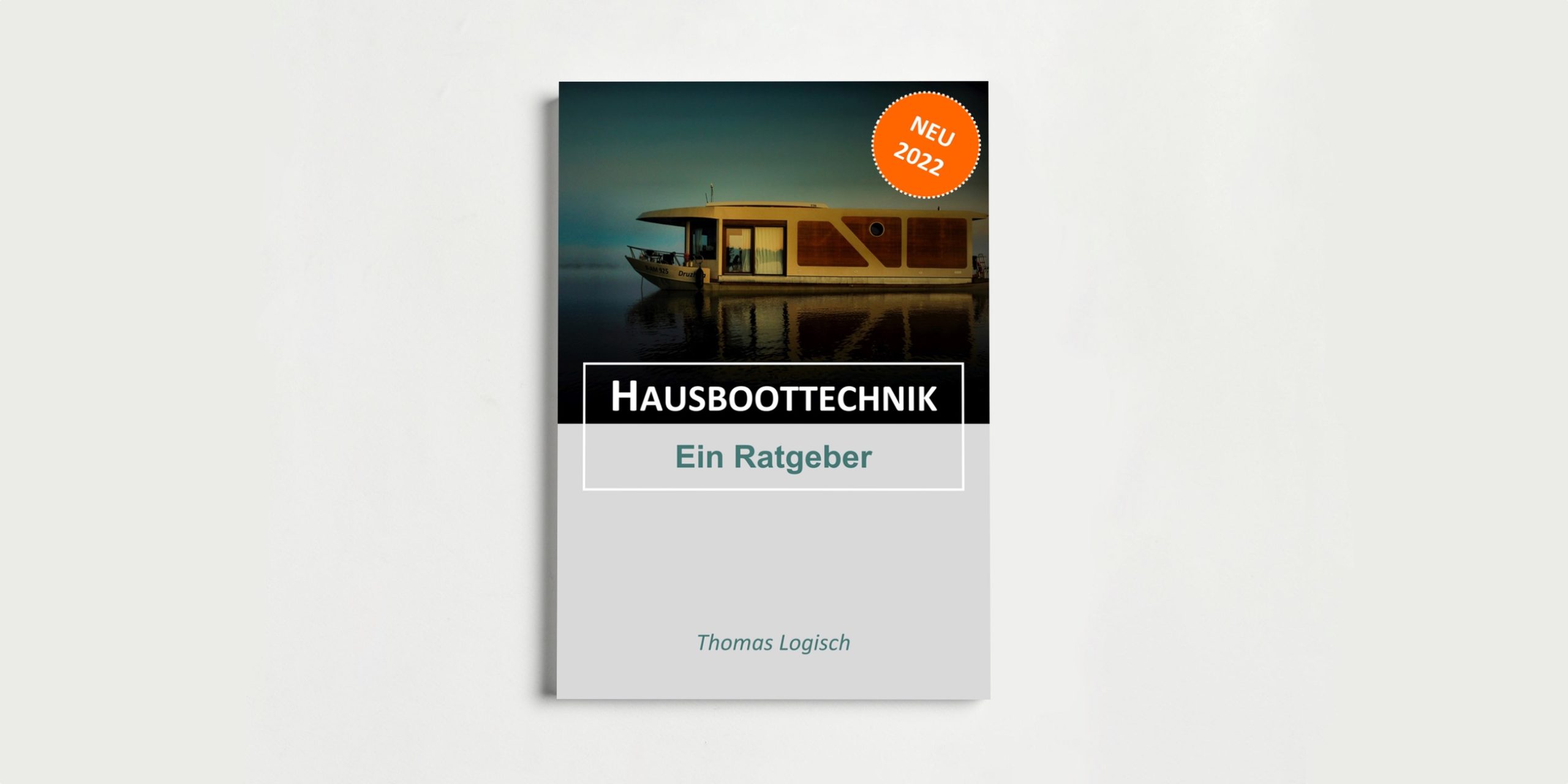 New tom logisch Guide for Those Interested in Houseboats and Floating Homes
We have written a new houseboat guide for all those interested in floating homes and houseboats.
Regardless of whether you want to buy a houseboat for your own use or charter one for yourself, our guide will save you a lot of money. In recent years, we have accompanied, equipped and sometimes even helped build approximately 300 houseboat projects of all sizes and price ranges throughout Europe. So we have seen almost everything—you can find our findings and recommendations in the book.
All questions about the hull structure, energy and water management, legal principles and the subject of berths are dealt with and explained in a comprehensible manner.
The ebook is published on Monday, 10 October 2022.
Order it right here at Apple Books and amazon, or in all other, common bookshops—the book is, unfortunately, currently only available in German.
Have fun with our guide!
tom logisch – exploring the world in a better way