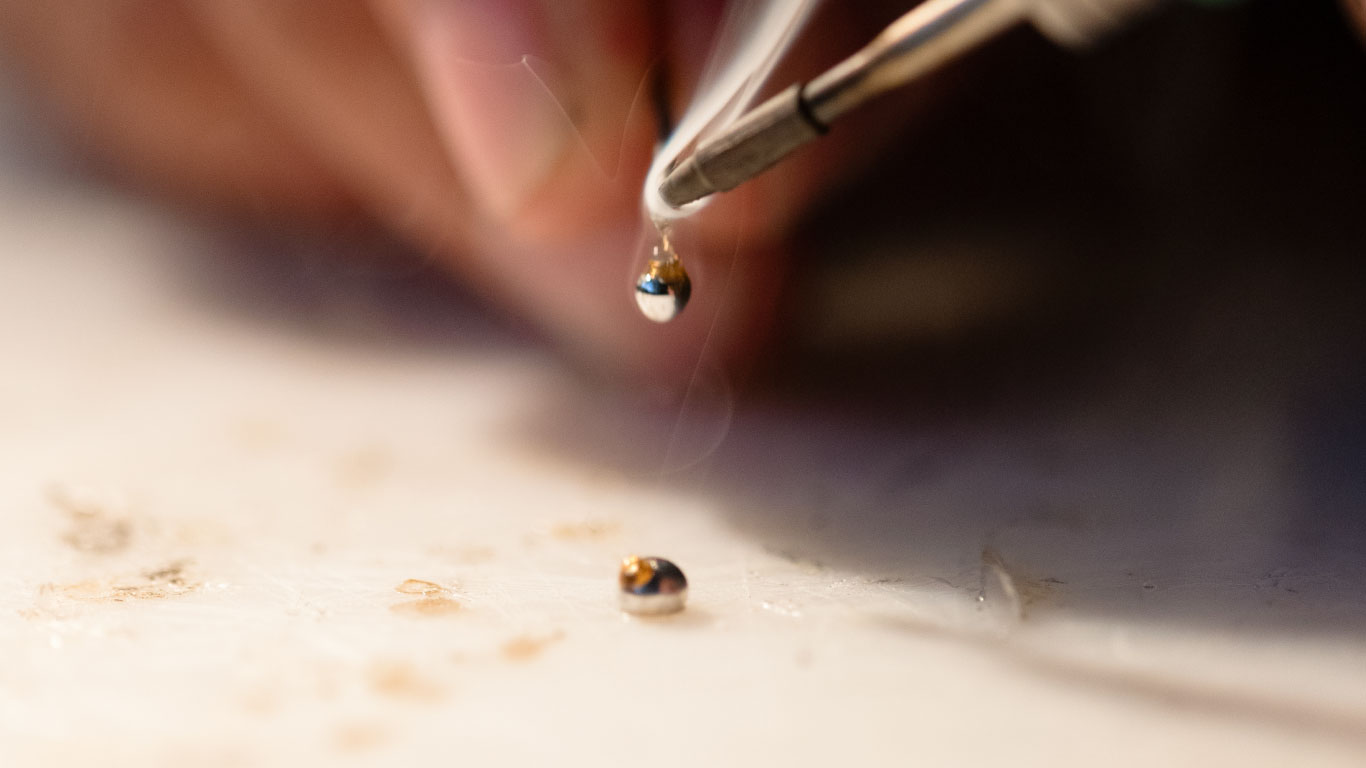 Yacht Accessories Market Under Pressure from Increased Delivery Times and Prices
Order immediately for all tom logisch solutions you will need in 2021
The prices of raw materials – especially metals, copper and plastics – have risen considerably over the past few weeks. Prices have increased up to 30% for many commodities (e.g., PEHD for tank construction) and considerably higher for metals such as brass, copper and duplex stainless steel. As the price increases are due to high demand, they are also associated with delivery bottlenecks that are affecting the trade in yacht accessories and solutions. For some devices, we are seeing delivery times of 30 weeks or more. Therefore, despite delivery promises made for pre-orders, reality may soon require that even pre-orders be subject to extended delivery times. All manufacturers are expected to raise prices soon, and we also expect to see higher prices for expensive devices, including lithium batteries. Given these expected price increases (which could easily be 10% or more), we recommend immediate orders for all the equipment and tom logisch solutions that may be required in 2021.
Brexit still impacting delivery times
Brexit has had extraordinary effects on delivery times and transport costs. Goods from Great Britain are cleared twice – both in the UK and in the EU – although no customs duties are charged. The delivery times have therefore grown to as much as 12 weeks, and the delivery costs have tripled in some cases.
Update on our enteron and aquonic solutions
Our enteron® yacht sewage treatment plants have been significantly affected by rising prices in the raw materials markets. Nevertheless, we can still deliver orders largely on time because we pre-ordered materials and most of it is already in stock. Thanks to our hard-working staff, we will also be able to produce special requests promptly; depending on the model of the enteron® solution, our current delivery time is 4–6 weeks. As demand continue to rise, however, delivery times will inevitably increase, and this also applies to our aquonic® water-makers – a few systems will be available in June, and they will then be available again in September. Increased delivery times for our solutions are a direct result of increased delivery times from our suppliers, so please place your order for an enteron® or aquonic® solution now.
tom logisch – exploring the world in a better way